In the fall of 2021, a beef cattle breeding farm will start operating in the Karasuksky district of the Novosibirsk region. The project is being created by Siberian Angus, which is part of the Gorkunov group of companies.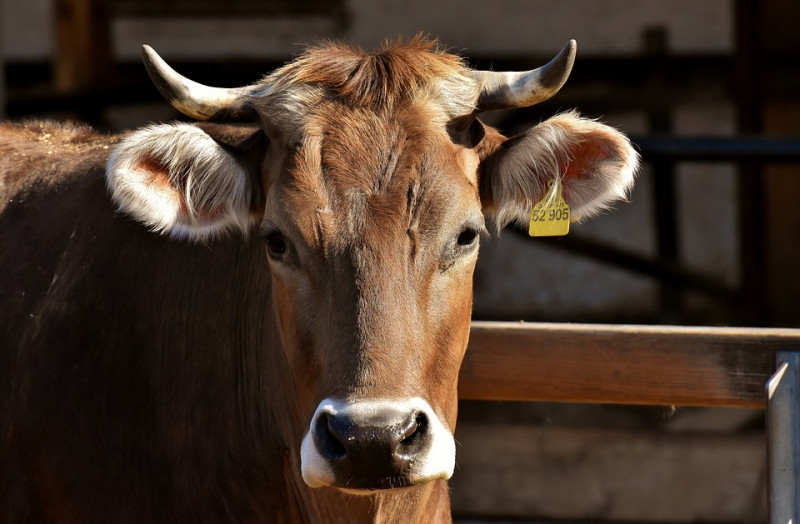 Investments in this project have already amounted to about 1 billion rubles, Vasily Pronkin, the development director of Gorkunov, told Kommersant. The farm will use new technologies for keeping livestock; by September, about 3-4 thousand heads will be delivered to it.
In the first stage, the farm will produce calves. Most of them will go for reproduction, a small part of the bulls will be sent for meat. Pronkin did not say how much meat the enterprise plans to produce.
The new farm is part of a large project of the Gorkunov Group of Companies, the total investment in which will amount to 30 billion rubles. It is expected that within the framework of the project, by 2027, about 30 cattle breeding farms, feedlots and a breeding and genetic center will be built in the Novosibirsk region. In total, the Gorkunov farm will reach 160,000 head of cattle. The group of companies in the future plans to produce meat not only for the Novosibirsk region, but also for other regions.
Last year, almost 35 thousand tons of beef were produced in the Novosibirsk region, the self-sufficiency of the region was 62%, according to the data of the Ministry of Agriculture.