Over the past eight months of 2022, the volume of mutual trade between Russia and China reached $117.206 billion, an increase of 31.4% year on year. Chinese Ambassador to Moscow Zhang Hanhui, in an exclusive interview with TASS, among other things, called record figures for imports of energy resources from Russia.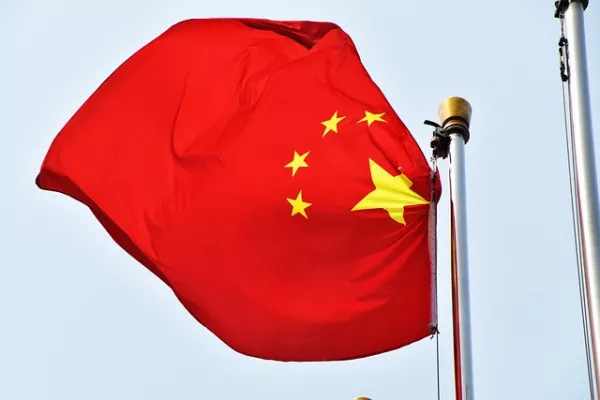 For 12 years, China has been the largest trading partner of our country. In 2021, bilateral trade between the world's second largest economy and Russia reached $146.87 billion, up 35.9% year on year.
As the Minister of Economic Development of the Russian Federation Maxim Reshetnikov previously predicted, the trade turnover between China and Russia in 2022 is capable of exceeding $165-170 billion, which will break the historical record and will be the next step towards achieving the goal set by the leaders of both countries to bring the volume of bilateral trade to $200 billion by 2024.