According to Dmitry Grachev, Chairman of the Board of National Feed Union – Russian Grain Union, today only about 31 million tons of feed is produced in Russia, divided by animal species. The expert reported this with reference to Rosstat data during a closed meeting of the DIA expert council held today in Pereslavl-Zalessky.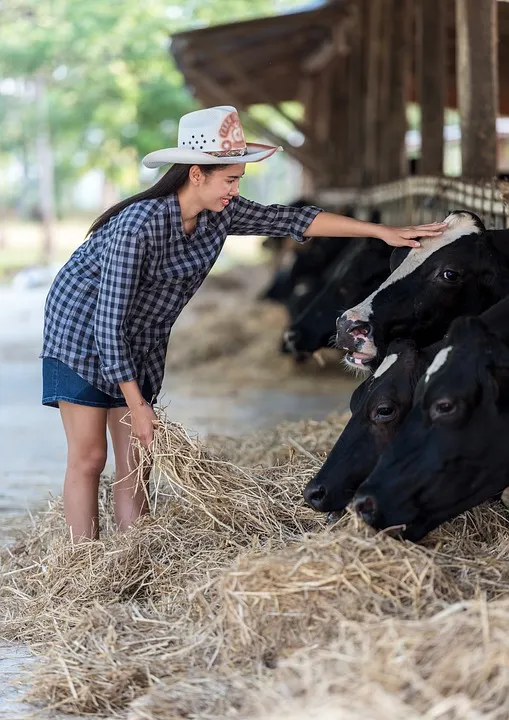 'In our data, we focus only on Rosstat, but it is extremely difficult to navigate in the production of feed and compound feeds, and I am not sure that Rosstat is fully objective here. We estimate these figures approximately and very critically, because different counting systems count differently. But in general, about 30 million tons of feed in Russia are actually produced divided by animal species,' Dmitry Grachev said.
At the same time, the global volume of feed production is about 1.2 billion tons.
The expert added that out of 31 million tons, about 52% of feed is produced for birds, 40% for pigs, and 7.7% for cattle.
Read more news in our Telegram Channel