By decree of the Governor Mikhail Vedernikov, signed in early September, quarantine for African swine fever was canceled in four districts of the Pskov region.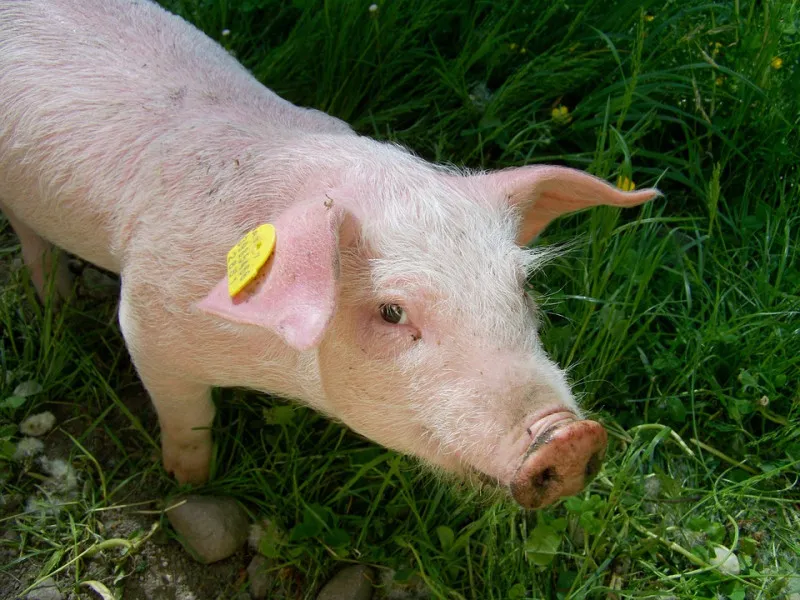 The main restrictions ceased to operate on the territory of Porkhovsky, Bezhanitsky, Strugo-Krasnensky and Pskov districts, where three epizootic foci of ASF and two infected objects were localized and sanitized.
At the same time, the owners of personal subsidiary farms and farms located in quarantine, threatened and surveillance zones, as well as the entire local population, will have to adhere to a special procedure for the import and export of pigs and pig products for six months to prevent repeated outbreaks and further spread of zoonotic disease.
As noted by the deputy governor of the Pskov region, Ninel Sagadaeva, who controls the implementation of the decree, the ASF situation in the region remains tense. In particular, an outbreak was registered last week at the pig-breeding complex of Idavang LLC in the village of Malaya Guba, Ostrovsky District, where all veterinary and sanitary standards were observed.
Since the detection of the first epizootic foci in July, specialists from the Pskov Veterinary Laboratory have analyzed more than 3,500 samples from hunting farms and pig breeding enterprises.