ASF - African swine fever - is a disease that is transmitted by animals. The incubation period of this infection is two weeks, and the virus is also characterized by rapid spread and high mortality. And despite the fact that no cases of transmission of this disease to humans have yet been registered, the Rosselkhoznadzor urges livestock breeders to monitor the epizootic situation and observe safety measures.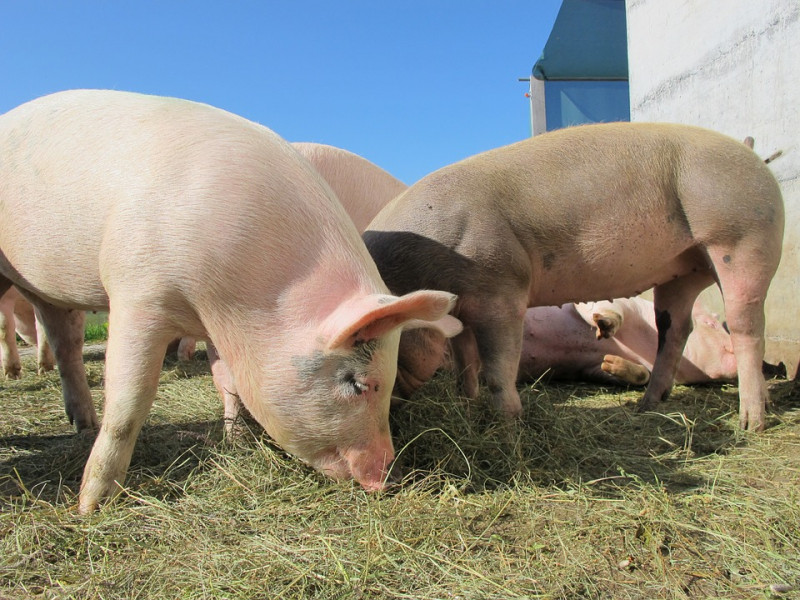 In the Kursk region, where pig products with the ASF gene were recently imported, all biological safety measures have been successfully carried out. Therefore, since September 21, restrictions on African swine fever have been lifted in this area.
The Republic of Sakha (Yakutia) is also taking precautions. For the safety of pig herd, the region decided to restrict the import of feed from other regions. According to the authorities, this measure will prevent ASF from spreading.
An outbreak of African swine fever was recorded in the Amur Region, which directly borders the Republic of Sakha (Yakutia). The virus was found in two villages of Kostyukovka and Simonovka. A 30-day quarantine has been established in the contaminated area. Despite the difficult situation in this particular region, veterinarians are trying to do everything possible to prevent further spread of the infection.
Up-to-date analytical reviews of Russian meat & fish markets