The largest export market for Russian pork is China. However, experts predict good demand in Vietnam, Malaysia and even Serbia.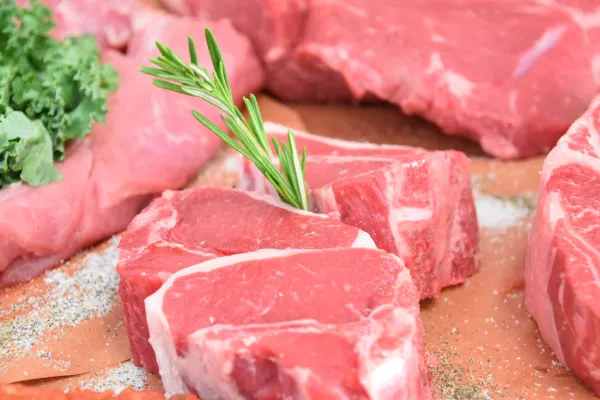 The Philippines, Vietnam, Serbia and Malaysia are interested in the supply of Russian pork, according to experts from the information and analytical agency IMIT. Representatives of the agency spoke about the markets suitable for export in this industry at the international forum "AGRO.PRO. Poultry farming. Pig breeding. KRS", organized by Publishing House Sphere.
So, according to experts, even with a reduction in imports that are being worked on in China, this market still remains significant for Russian pork exporters. Also, Russian suppliers have good chances to gain a foothold in the Philippine market, experts say. In this country, they are increasing the production of their own pork and in 2023 they can reach 1 million tons of production, but the constant problems with ASF outbreaks affect the market badly, so imports will continue.
Experts consider Vietnam to be another promising market. Pork supplies from Russia to this country decreased in 2022, however, experts note that in 2021 Russia supplied half of all imported pork to this country. The volumes of deliveries will be significant even taking into account the reduction after the appreciation of the ruble. Another South Asian market that may be of interest to exporters is Malaysia. There is a shortage of pork in this country, and Russia is negotiating possible supplies.
It is also possible to export pork to some European countries, experts noted. Demand will exist due to the fact that the growth of electricity makes the production of pork more expensive, but the price of the final product is kept by the state in the interests of buyers. Because of this, some manufacturers will leave the market, and a niche for export will appear. This has already happened in Serbia - last year the supply of Russian pork to this country increased by 2.3 times.