Prices were constrained by the expansion of supply and lower costs for producers of a number of food products, as well as weak consumer activity and the gradual restoration of import supply chains for non-food products, the press service of the Bank of Russia reports.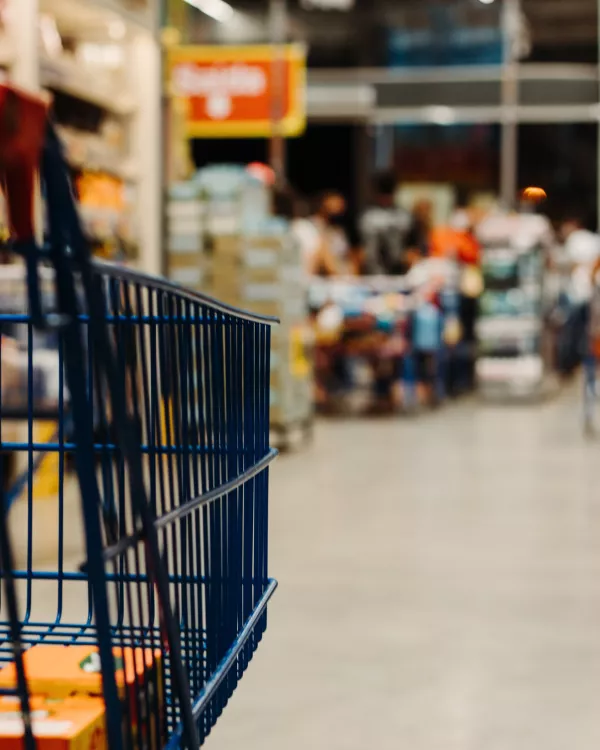 The annual growth in food prices slowed down in almost all federal districts compared to January. The main contribution was made by the dynamics of prices for food products of animal origin as a result of production expansion and cost reduction.
The annual increase in prices for non-food products in all federal districts decreased compared to the previous month, most significantly for electronics, mobile phones, and cars.
The dynamics of prices for services across regions was more heterogeneous, mainly due to the cost of air tickets. Thus, their price reduction in the North Caucasus was associated with the launch of new state-subsidized routes, and the rise in price in Siberia was due to an increase in demand due to the growing popularity of domestic tourism.