The mechanism of exchange trading in agricultural products, which involves holding export auctions at a market price with settlements in Russian rubles instead of dollars and euros, can start operating as early as 2023, the press service of the Bank of Russia told Rossiyskaya Gazeta.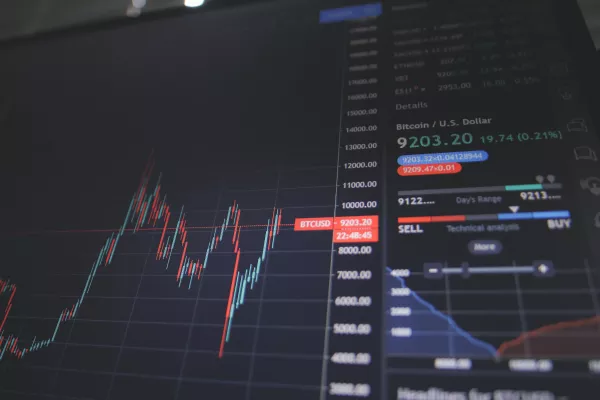 Friendly countries want to simplify access to Russian food. The Ministry of Agriculture has prepared a draft presidential decree that provides for a mechanism for the export of agricultural products (primarily grain) for rubles.
Foreign trade operations of the grain market are proposed to be serviced by one bank - the "National Clearing Center" (NCC). The relevant document is posted on the portal for the preparation of regulatory legal acts.
"The mechanism of exchange trading involves holding export auctions at a market price with settlements in Russian rubles, in contrast to the current practice, when settlements with friendly buyers take place in the currencies of unfriendly countries," the Central Bank explained.
To ensure settlements, funds of a foreign entity in foreign currency will be sold at foreign exchange auctions in order to purchase rubles, which, as a result of a currency exchange operation, will be credited to the account of such a foreign entity, the regulator noted.
"The introduction of exchange technologies is supported by Russian exporters and will strengthen the role of Russian price benchmarks for agricultural products. In addition, the expediency of extending this decree to all exchange commodities is being discussed," the Central Bank said.
It is planned that the new scheme will be able to start working this year, the Central Bank concluded.
According to the draft decree, the National Clearing Center (NCC) on the basis of applications from foreign buyers will open special ruble accounts of type "Z" and special currency accounts of type "Z" for the admission of buyers of Russian agricultural products to exchange trading and for settlements for these products. The list of goods will be determined by the government.
The foreign buyer will transfer funds to a special currency account type "Z" in foreign currency. Then NCC will sell them at exchange auctions, credit the received funds in rubles to a special ruble type "3" account of this foreign buyer and transfer the credited funds in rubles to the ruble account opened by the Russian supplier.