Belarus needs a poultry genetic centre to get rid of the dependence on imported parent flocks and hatching eggs, Belarusian President Alexander Lukashenko outlined during a government meeting in Minsk.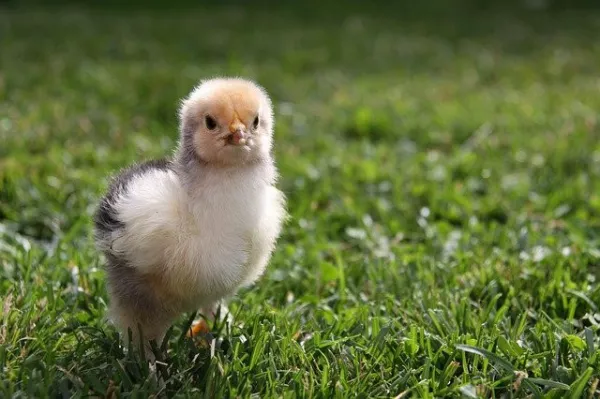 Lowering dependence on foreign countries is a critical task for the Belarussian poultry industry, Lukashenko said, criticising the lack of progress in this field in recent years.
"You are telling me about this chicken and hatching eggs [issue] for 5 or 10 years already," Lukashenko said after hearing a report about the total dependence of the Belarussian poultry industry on foreign genetics presented by the Belarusian Ministry of Food and Agricultural. "Can't we produce it ourselves? It is necessary to provide ourselves with our breeding products and establish a selection and breeding centre similar to the one the cattle breeders have."
A draft design of the genetic centre must be ready in 6 months, while the construction time should be limited to 1 year, Lukashenko ordered.
Boosting poultry production
In May 2023, the Ministry unveiled plans to boost poultry production from 701,000 tonnes in the previous year to 772,000 tonnes by 2025. As explained by Natalia Sonich, head of the livestock intensification department of the Ministry, this production level will be twice as high compared with domestic consumption.
In the following years, Belarus plans to build a set of new modern poultry farms to take a large number of existing production sites out of operation, Sonich said, not providing additional details.
Belarus exports poultry primarily to Russia and other countries within the Eurasia Economic Union.
Labour shortage
The Belarusian President also called on officials to combat persisting labour shortage. Among other measures, he instructed the government to consider attracting students from universities and schools to produce animal feed.
"In addition to administrative measures, each farm must have a personnel retention system. Think about how to attract and retain young people, from housing to exemplary working conditions. If we don't solve the problem of a shortage of qualified personnel, the rural economy will continue to sag," Lukashenko said.
He also suggested that the personnel shortage must be prevented through iron discipline at farms.
Belarus has faced a labour shortage over the past few years owing to a mix of factors. In June 2023, Mingorispolkom, Minsk executive committee, reported that the city experienced the record shortage of workers ever.