Rusmolco has increased the number of cattle by 25% in 9 months of this year compared to the same period last year. The positive dynamics is due to the planned completion of the company's capacities with livestock due to the import of livestock and regular calving, reported in the company's press service.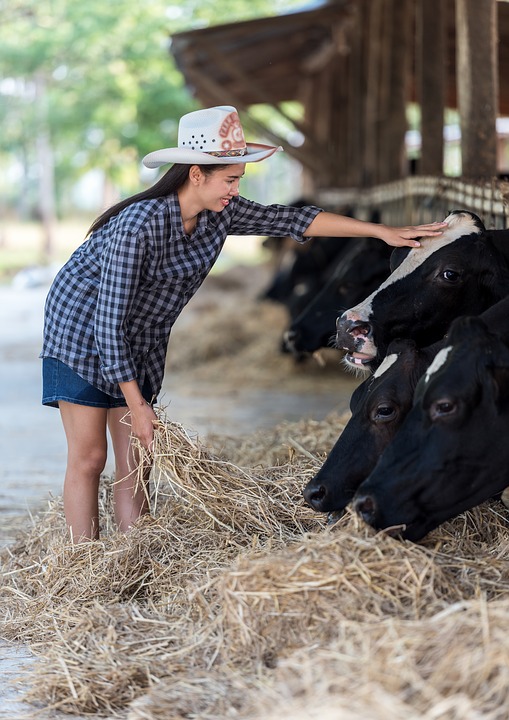 Thus, the total livestock at dairy complexes of the company has reached 35.5 thousand animals, of which 15.9 thousand are cows. The increase in the number is due to the active development of the dairy direction of Rusmolco: the opening of the largest closed-cycle farm in the country, the expansion of the capacity of existing complexes, regular calving.
In September 2021, the company fully completed the implementation of the project for the construction of a dairy complex for 7,200 dairy cattle in Serdobsk district of Penza region. The project was implemented in several stages. At the beginning of 2021, the company began expanding the farm to 7,200 animals, within which the farm's livestock was increased by 3,000 units of Holstein cattle. During the year, regular calving took place on the farm, 1000 units of cattle were imported from Denmark. In addition, some animals were obtained from own herd reproduction center of Rusmolco in Kuznetsk district. To date, the total livestock on the farm has more than 15.5 thousand units of cattle.
In addition, the growth of livestock was facilitated by the construction of additional facilities at the complex of Rusmolco in Narovchat district, namely: a cowshed, areas for housing young animals and a shed for calves.
As part of the dairy farming direction, the company is developing 3 dairy farms and a herd reproduction complex in the region. Rusmolco is constantly improving the conditions for keeping animals, introducing modern technologies for growing, feeding and milking, which improve the dairy performance of farms. The company is also actively developing a genetic direction to increase the potential of animals.