During the St. Petersburg International Economic Forum, Governor of the Kaliningrad Region Anton Alikhanov and CEO of Cherkizovo Group Sergey Mikhailov signed an agreement to launch the production of beef patties for food service.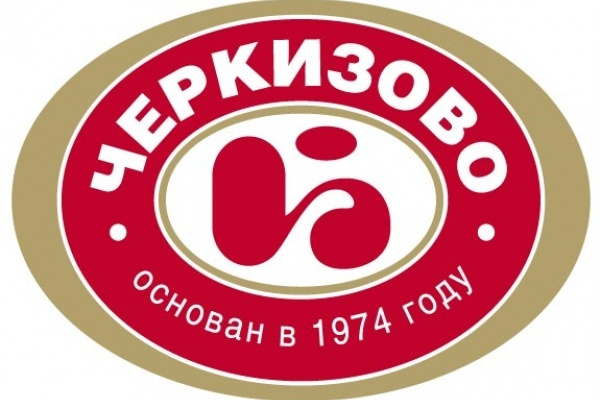 The cooperation agreement signed by Cherkizovo Group's CEO and the Governor of the Kaliningrad Region provides for an investment project to upgrade the Company's Otechestvenny Product Meat Processing Plant. Under the project, the production of beef burger patties will be launched in the region. Its capacity is estimated at 13,000 tonnes per year.
The beef patties will be supplied to Russia's fast food restaurants. RUB 1.1 bn, including VAT, is to be invested in the project that will create 200 new jobs.
"Cherkizovo Group's new project is not about the region's food industry only. It is an economic and social incentive for rural, remote areas such as the Pravdinsky District. The district is in urgent need of new jobs and I am glad that Cherkizovo Group helps our region to address this issue," said Anton Alikhanov, Governor of the Kalinigrad Region.
"During the meeting with Governor Anton Alikhanov we confirmed our interest in further expanding our business in the Kaliningrad Region. It has a significant potential for increasing capacities to produce various high-quality meat products, which will attract new major investments in the region's economy," said Sergey Mikhailov, Cherkizovo Group's CEO.