For the week from May 16 to May 22 of this year, prices for chicken meat increased by an average of 1.8% in the country, follows from Rosstat data. Thus, this product has become the leader of the rise in prices among livestock products.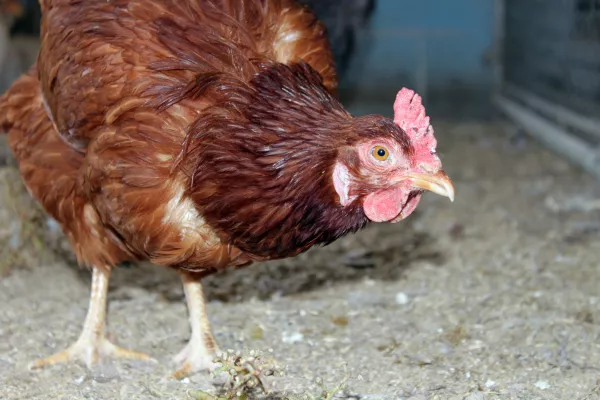 The review of Rosstat notes that prices for chicken meat in 68 regions of the country increased by 0.2-5.3%. At the same time, in 6 regions, prices have not changed, and in 11 regions, the cost of chicken meat has decreased by 0.1–2.5%.
Recall that meat processors are concerned about the rise in price of chicken meat. Earlier, the National Union of Meat Processors sent an appeal to the Ministry of Agriculture of Russia with a request to impose restrictions on the export of poultry meat. According to the organization's experts, the increase in poultry prices in the wholesale segment indirectly affected the increase in the cost of pork, as processors began to replace poultry meat in sausages with lean pork.
In addition, prices have risen over the week:
- half-smoked and boiled-smoked sausages, boiled sausages - by 0.5%;
- sausages, sausages - by 0.3%;
- dry milk formulas for baby food - by 0.2%;
- frozen fish, hard, semi-hard and soft cheeses - by 0.1%.
At the same time, egg prices continue to fall. As follows from the review of Rosstat, eggs fell by 2.1% on average across the country. In 78 constituent entities of the Russian Federation, these goods fell in price by 0.1–7.3%. In 5 subjects, their prices have not changed. However, in the Kamchatka Territory and the Tyumen Region (without autonomous regions), prices for chicken eggs increased by 0.2% and 0.3%, respectively.
In addition, prices for the following products decreased during the week:
— canned meat for baby food – by 0.7%;
- sterilized milk - by 0.3%;
- butter and cottage cheese - by 0.2%;
- lamb, pasteurized milk, sour cream - by 0.1%.