Rosstat reports that from September 14 to 20, chicken meat rose in price by 1.25%, while prices for chicken eggs rose by 2.07%. In general, inflation in Russia accelerated and in annual terms amounted to 6.83%, which in turn even disabled the Rosstat website.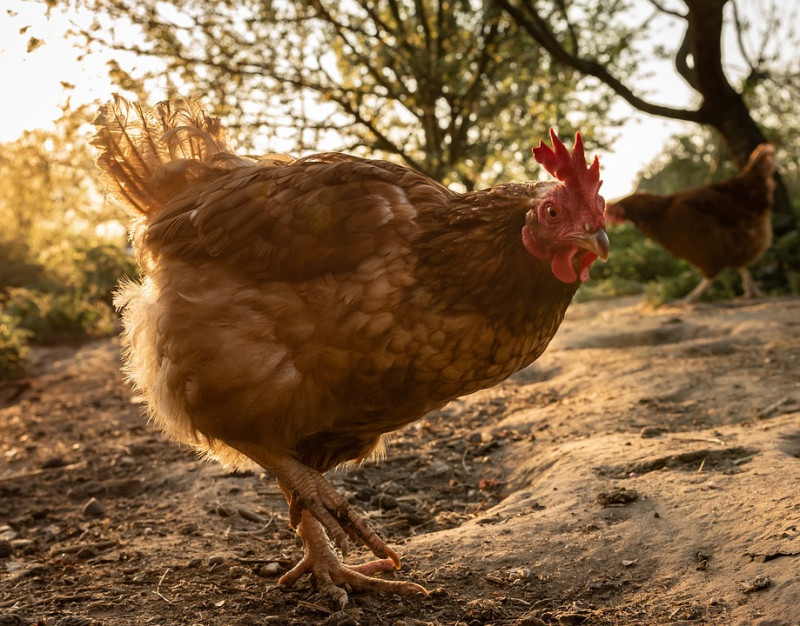 Representatives of retail and trade received a notification from suppliers about an imminent increase in prices for chicken and eggs. This information was immediately transferred to the Ministry of Industry and Trade, and then discussed at a meeting in the Ministry.
Industry officials confirm the information on price increases. So, for example, current price of broilers is up to 150 rubles, and a chicken fillet -up to 260 rubles. The National Meat Association says these prices are an annual record. A year ago, the price was 100 rubles for broilers & 150 rubles - fillet. Egg prices have increased by more than 40%. So in August it was 27 rubles, and now 65 rubles for a dozen.
The Ministry of Agriculture of the Russian Federation declares that prices are rising for meat in general, and not only for chicken and eggs. In response to retail concerns about the prices of chicken and eggs, the Ministry of Agriculture replied that the prices for these products are increasing to the optimal level for autumn season. They also noted that the government always controls prices and smooths out their fluctuations in the field of animal husbandry.
Up-to-date analytical reviews of Russian meat & fish markets