China's General Customs Administration has warned of the inadmissibility of deliveries from Russia of inappropriate chicken paws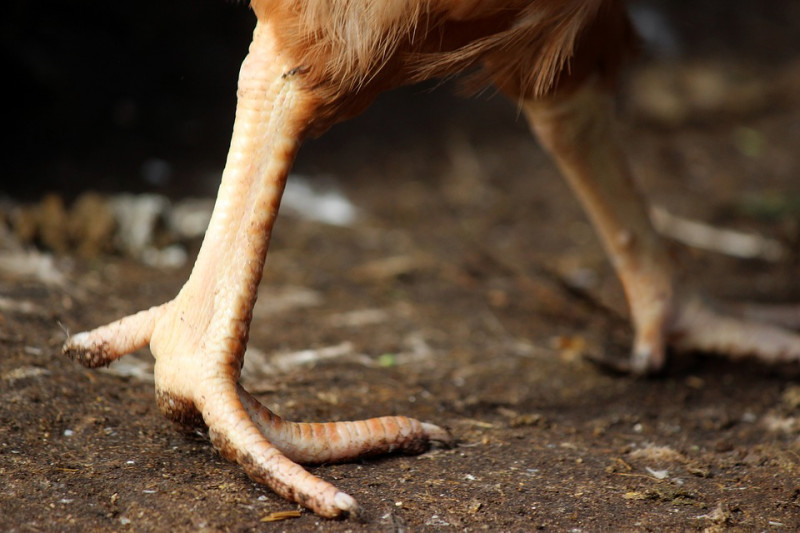 During the negotiations, which took place on September 24 in the format of a videoconference between Rosselkhoznadzor and the Main Customs Directorate of the PRC, the Chinese side expressed concern about the inconsistency of the supplied Russian products (chicken paws) with the organoleptic requirements (black growths, yellow skin).
Foreign colleagues reported that cases of violations of the requirements of Chinese law were identified in August and September 2021.
In the near future, copies of veterinary certificates will be sent to the Rosselkhoznadzor for the Russian supervisory authority to conduct a comprehensive investigation of the causes of the incident. The agency will carry out additional work with exporters and veterinary services of the constituent entities of the Russian Federation.
Representatives of the General Customs Administration of the PRC warned about the inadmissibility of supplying chicken paws in violation of the requirements of national legislation and promised not to take action with respect to products that came from Russia until September 24, 2021.