China may become an additional food supplier to the Arctic zone of the Russian Federation. This was reported by the press service of the Project Office for the Development of the Arctic.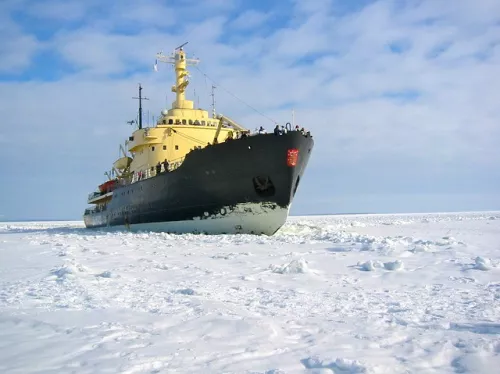 "China can become an additional food supplier to the Russian Arctic. At the same time, it is a market for arctic wild plants and specialties such as fish or venison," Eduard Dushenko, a representative of the China Foreign Investors Union, was quoted as saying.
He noted that this will allow to establish reverse logistics flows.
Speaking about the logistical difficulties of supply, First Deputy Minister for the Arctic Territories of the Republic of Sakha (Yakutia) Sergey Neustroev added that it is necessary to develop optimal schemes for the supply of products, including the creation of trade and logistics centers.
He also noted that in Yakutia, in accordance with the decree of the head of the republic, the list of socially significant goods was supplemented with fresh vegetables and melons. At the moment, the composition of the "green basket" is being formed - a set of the most important and affordable vegetables and fruits for delivery, and a mechanism is being developed to ensure their constant availability and affordability.
In turn, Alexander Vorotnikov, Deputy General Director for Working with Experts of the Project Office for the Development of the Arctic (PORA), Associate Professor of the Department of Public Administration and Public Policy at the Institute of Social Sciences of the RANEPA, added that it is necessary to consolidate and disseminate good practices and interesting solutions from manufacturers and suppliers of regions that together could provide a synergistic effect.
Northern delivery - delivery of food, medicines and fuel to hard-to-reach villages and entire regions, including the Arctic, which remain cut off from other regions for several months in winter due to difficult climatic conditions.