The Chinese side announced the successful completion of the analysis of technical materials provided by the Rosselkhoznadzor on risk assessment of the epizootic situation and compartmentalization of highly pathogenic avian influenza in the Tomsk Region and the Republic of Tatarstan.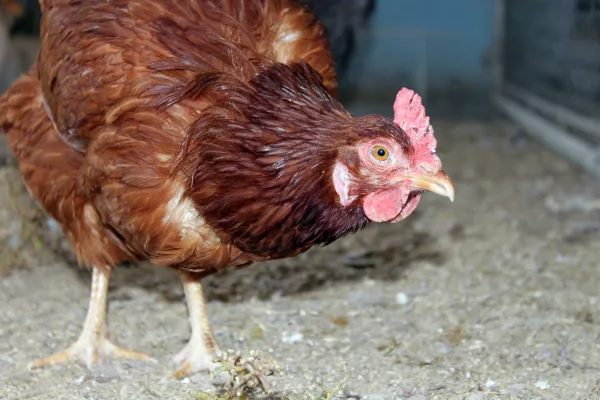 These regions of Russia can restore the status of an AIV-free zone.
In addition, compartmentalization for avian influenza for enterprises located in the territories of these subjects can be resumed.