In the Russian livestock sector, after a slowdown in 2021, a positive trend is recorded. This was stated by the Minister of Agriculture of Russia Dmitry Patrushev, speaking at the Federation Council on October 4.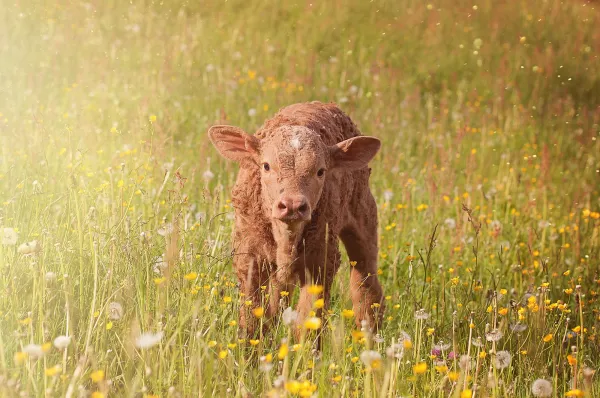 The minister said that the volume of livestock and poultry production in 2022 will be 16 million tons, and milk - 32 million tons. Patrushev noted that this is more than last year.
According to the head of the Ministry of Agriculture, support measures now apply to the construction and modernization of livestock complexes, poultry reproducers, and processing facilities. In addition, the authorities support the purchase of feed and veterinary drugs.
Dmitry Patrushev recalled that in 2021, due to the severe epizootic situation in the world, investment loans were extended to organizations that suffered from outbreaks of ASF and bird flu. In the future, it is planned to reimburse the costs of producing young animals.