The current level of inflation in Russia is unacceptable, and the authorities are taking vigorous measures to return this indicator to the target values. This was announced to journalists on Wednesday by Press secretary of the President of the Russian Federation Dmitry Peskov.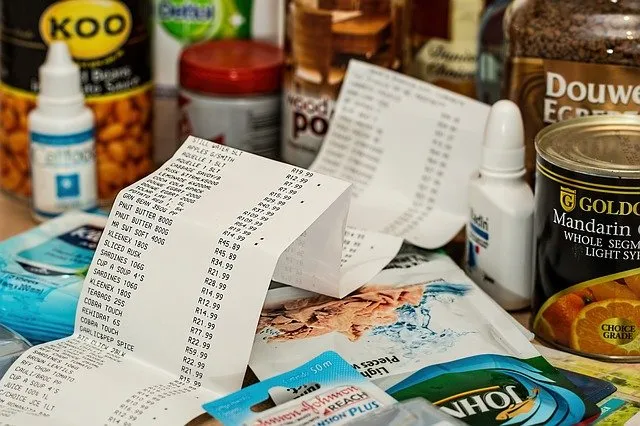 He noted that the situation in the economy is under pressure due to "external and internal factors, primarily inflationary ones, which led inflation" to the current indicators.
'This level is not acceptable for anyone, therefore, vigorous measures are being taken to minimize the negative impact of these pressure factors and to return inflation to target indicators,' Peskov said. Speaking about the ruble exchange rate, the press secretary of the president also noted that there is volatility and negative factors that affect the national currency.
The Russian government and the Central Bank are coping with the task of maintaining economic micro- and macro-stability in the Russian economy, Peskov said.
'There is a fundamental task to maintain micro- and macro-stability in the economy, and both the government and our mega-regulator are coping with this task,' the Kremlin representative said, commenting on the situation in the economy.