The Ministry of Agriculture plans to extend the duty-free import of beef to Russia. The agency believes that the measure should fill the shortage of meat in the country and reduce its prices. But producers say duty-free imports make beef production in Russia less profitable.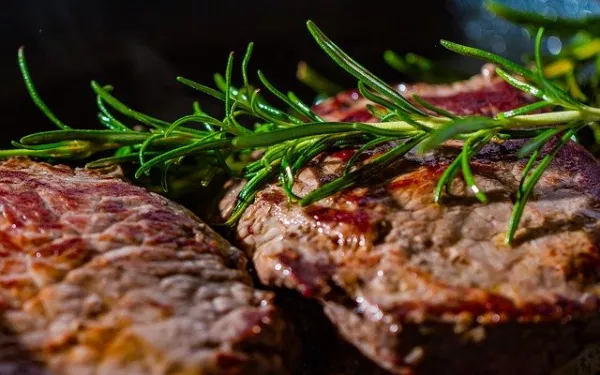 The Ministry of Agriculture proposed to the Ministry of Economy to extend the duty-free import of beef into the country in 2023 within a quota of 200,000 tons. The measure was introduced at the beginning of 2022 in order to reduce retail prices and increase meat production. But it was not possible to do this: for 8 months, domestic production volumes decreased by 3.3% year-on-year, to 866 thousand tons in slaughter weight.
The duty-free import of beef is already negatively affecting the industry, according to the National Union of Beef Producers.
"This provoked a decrease in prices for the purchase of livestock from farmers and the suspension of investment plans of companies," says Roman Kostyuk, the general director of the union.
According to the National Meat Association, from May to July, prices for livestock fell from 222 to 169 rubles. per 1 kg for bulls, from 185 to 158 rubles. per 1 kg per heifer. This meant that slaughterhouses bought livestock from farmers cheaper to cover costs.
At the same time, the measure did not lead to an increase in meat imports in 2022. For example, in January-February, beef supplies exceeded those in 2021 by 36%, and in June, 73% less beef was imported into the country than in the same month of the previous year. The profitability of duty-free import depends on the volatility of exchange rates and logistics capabilities.
The Ministry of Agriculture sent the proposal to the Ministry of Economy, where it is considered by a specialized expert group.