Despite the increase in production, the price of eggs on the Russian market increased by 2.6% in September, ROSNG reports with reference to Rusprodsoyuz.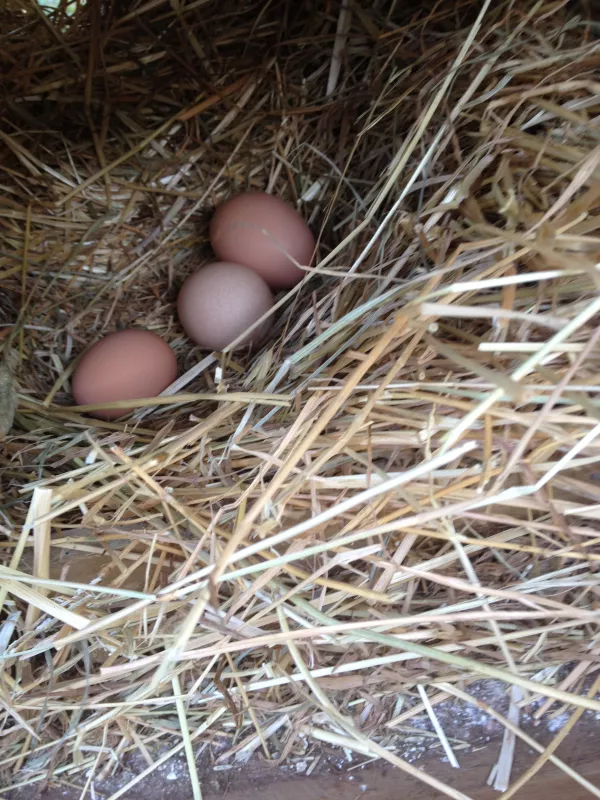 Egg production in Russia increased in the first six months of 2022 to 22.7 billion eggs, which is 2.2% higher than in January-June 2021, according to Rosstat. In total, 45 billion eggs will be produced in Russia in 2022, Veterinary and Life reports, transmitting the forecast of Galina Bobyleva, Director General of the Russian Poultry Union. According to the results of 2021, the volume of eggs in the Russian Federation amounted to 44.9 billion pieces.
Hatching egg production continues to increase in Russia, said Sergei Lakhtyukhov, head of the National Union of Poultry Breeders. According to him, in 2020 the country's independence from imported hatching eggs was about 80%, and in 2021 - 84%.
At the beginning of September 2022, Rosstat recorded an increase in prices in the domestic egg market. The growth rate of prices for this product more than doubled from August 30 to September 5 this year, amounting to 1.13%, against 0.5% a week earlier. During the reporting period, egg prices rose by 0.1-6.6% in the vast majority of regions.