The opening of the Chinese market to Russian pork contains the risk of an increase in pork supplies from China to Russia. This is according to Lyubov Savkina, Director General of the Information-analytical Agency eMeat, as she spoke at the International Forum Agro.PRO. Poultry farming. Pig farming. Cattle.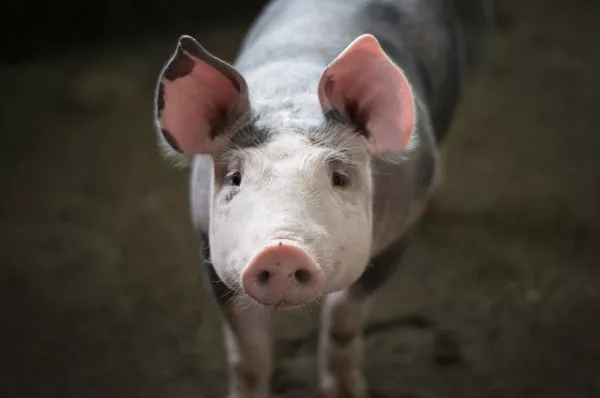 She made a note of the Chinese market currently being closed for Russian pork producers. But after its opening the relations will be bilateral.
"In case the Chinese market opens for Russia we can expect Chinese pork to be found in Primorye. This may not happen, but the matter can't be ignored," said Lyubov Savkina.
According to her, China has already been increasing its pork exports. Chinese pork is available even in Malaysia.
Since production has been restored, the volume of Chinese pork imports is falling. At the end of the previous year they reached 2,86 million tons.
"This market is still closed for Russian pork. But in case we enter it, even having 1-2% of it taken, we will be able to provide for the implementation of the planned increase in production," emphasized the expert.