The plans of the Russian authorities to introduce a duty-free import quota of up to 200 thousand tons of beef for 2022 may lead to a serious outflow of investments from Russian beef cattle breeding. It will also put in a difficult position the regions where beef production is the only direction of the agricultural sector, depriving them of the opportunity to create new jobs. The permissible quota volume can be no more than 50 thousand tons and it should be introduced at a certain price level of the Russian beef market, said Roman Kostyuk, Director General of the National Union of Beef Producers.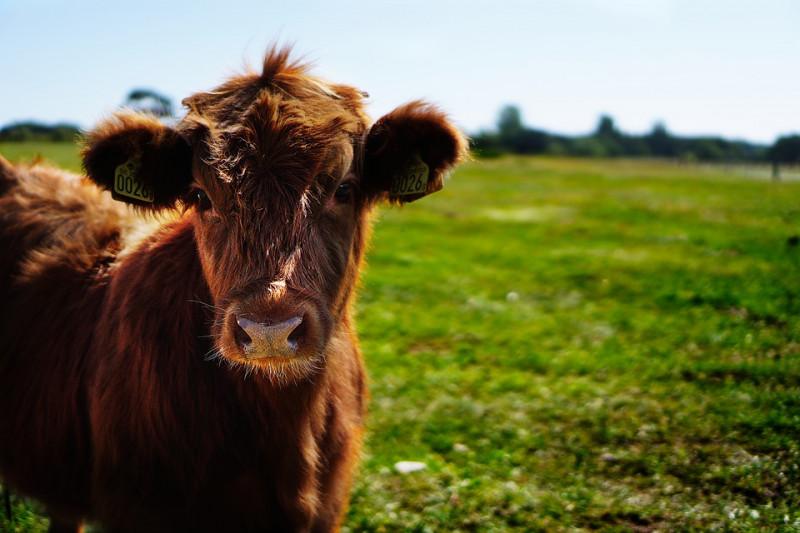 "The current situation with the proposal for a preferential quota on the import of beef should be viewed, first of all, as discarding the desire of regional investors, farmers to engage in cattle breeding, until it is clear how long-term or short-term this policy is," said Kostyuk. - That is, if prices are starting to rise now and the government urgently introduces such a measure, then, based on the current situation, there will hardly be a sharp improvement in livestock in 2023-2024. This means that there is a high probability of extending this measure. "
"And if this measure is extended, accordingly, requests for investments in the area where there are competitive offers from foreign suppliers, such as Uruguay or Paraguay, for example, begin to raise doubts among banks. And banks are already reluctant to finance such projects, "he said.
According to him, such a tactical decision as plans for preferential imports of beef, "contradicts the strategic task of convincing the maximum number of Russian regions to attract small businesses and peasants so that they begin to raise beef cattle breeding as much as possible, including export-oriented and create jobs in this area, develop rural areas. "
As Kostyuk emphasized, from the point of view of an objective analysis, it is beef cattle breeding that is practically the only massive agricultural sector that can develop in the maximum number of regions and climatic zones of the Russian Federation. Everything else requires very large infrastructure costs, he noted.
"Our union is engaged in building precisely farm clusters, attracting small and medium-sized businesses to create jobs in regions where, due to a certain nature, there is simply nothing else to do. They are not suitable for crop production, there are no minerals in the required quantities, they are not so well located in terms of the logistics of transport flows, "he said.
"But this process is extremely long, since in beef cattle breeding products appear only in the third year after the start of any project. Entering beef cattle breeding is a sensible decision for 10-15 years of investment from both the farmer and the businessman, - explained Kostyuk. - And in the current situation, a paradoxical chain is formed: on the one hand, a complex system of encouraging the development of rural areas through animal husbandry has been built, a complex and expensive system of concessional loans for long-term contracts has been built, on the other hand, the government immediately questions all participants in this chain of the need to do this ".
According to him, beef cattle breeding is an optimal tool that can not only create many jobs, but also massively involve millions of hectares of unused land in circulation. "Russia needs to double the number of beef cattle, which means that it needs to involve from 3 million to 5 million hectares of land in this process," he said. "And such a complex and long-term task as the systemic development of regions together with small businesses based on beef cattle breeding is exposed to serious stress in the event of opportunistic decisions by the government of the Russian Federation," the head of the Union said.
According to Kostyuk, tens of billions of rubles have been invested in the development of beef cattle breeding in the Russian Federation in recent years. "Moreover, investments are already proceeding with difficulty, because this is a complex and" long-term "sector. And now the job of convincing new investors to go there and be stressed by the prospect of import supplies is becoming even more difficult. Investors can postpone their decision for a year or two. And for the industry, where the output appears in two or three years after the start of the project, this means a delay of 5-10 years, "- said Kostyuk.
Read more news in our Telegram Channel