Virologists and infectious disease specialists are sounding the alarm.The deadly strain of bird flu has already killed millions of birds around the world. The infection is a growing concern as it spreads to other mammalian species.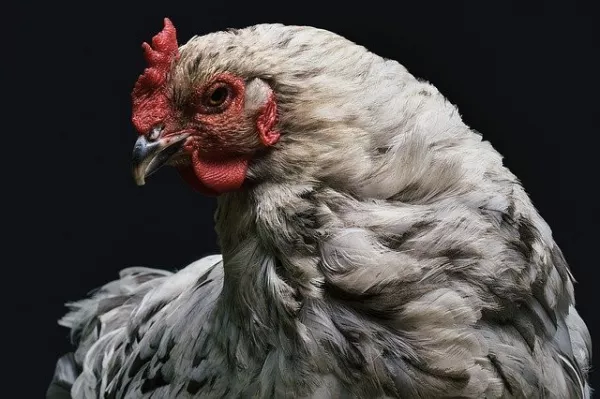 "The virus has epidemic and pandemic potential. I don't know if people understand how important this is," said Canadian infectious disease specialist Isaac Bogoch.
The H5N1 avian influenza virus is not new, but in the past, it was mainly infected only by birds in poultry farms. In 2020, as a result of the exchange of genes between viruses of domestic and wild birds, a "wild animal-adapted" version of the virus appeared. This made it much easier for migrating wild birds to transmit the virus to each other and to poultry.
In the US alone, the H5N1 strain has killed more than 58 million domestic chickens, ducks and turkeys. Scientists have also detected the virus in various wild mammals - bears, foxes, otters and even seals. Moreover, since October 2021, there have been five confirmed human cases of avian influenza and one death worldwide.
"The global spread of the virus is worrying. The global community needs to consider new strategies to combat avian influenza. If we do not solve the problem worldwide, we will continue to be at risk, "said Ian Brown, director of scientific services at the UK Animal and Plant Health Agency.
Experts consider a major outbreak at a mink fur farm in Spain that occurred in October 2022 to be one of the serious signals for the possible start of a pandemic. Wild birds presumably transmitted H5N1 to minks. None of the workers on the farm, wearing protective gear, have been infected, but scientists fear the mink could act as a "springboard" for the virus to spread to humans. The respiratory system of minks makes them convenient hosts for viruses that can also infect humans.
"This is an incredibly disturbing and clear mechanism for the start of the H5 pandemic," said Imperial College London virologist Tom Peacock.