Pig enterprises need to switch to the production of their own feed and develop the export of products to new markets. The volume of deep processing of pork can reach 100% at some enterprises.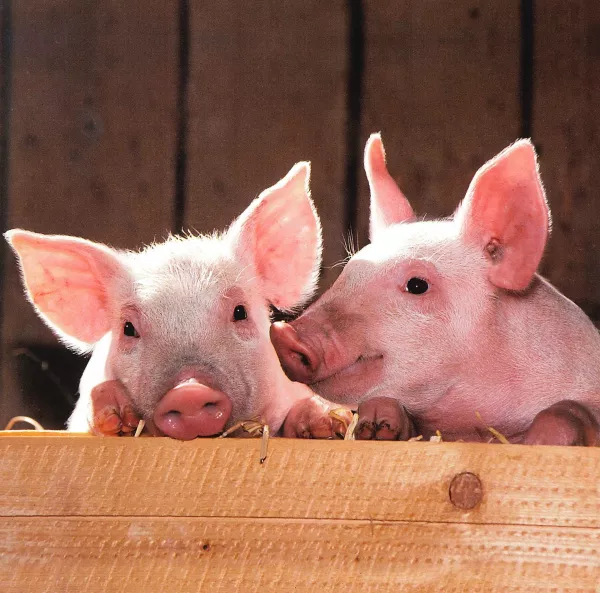 Trends in the development of the pig industry in Russia until 2025 were presented by the Imit agency at the international forum AGRO.PRO. Poultry farming. Pig breeding. In the materials, analysts report that the main directions will be the export and deep processing of pork.
So, according to analysts, enterprises will review their work processes. Great emphasis will be placed on ensuring that each sow yields 3.5 tons or more in live weight and achieves a feed conversion of ≤ 2.8. In addition, enterprises will follow the path of vertical integration and will try to provide themselves with at least 50% of their own feed, as well as invest in their own slaughter and processing. At the same time, up to 100% of all grown animals can be sent for processing, analysts say.
Also, pig farmers will actively develop the export of pork and its products, analysts say. This will require not only the exploration of new markets and the search for partners, but also investments in warehouses, refrigerators, logistics, and new personnel. Companies will also have to invest in the development of marketing in order to promote their products in new markets. In general, analysts believe that advertising and branding is the key to product stability in the current environment.
Finally, according to analysts, we should expect a large number of mergers. Small players will leave the market, while large ones will merge assets, becoming agricultural holdings.