The Federal Antimonopoly Service (FAS) of Russia sent requests to Cherkizovo, GAP Resurs and Prioskolye companies to analyze the validity of the established prices for chicken meat. The press service of the department reported this.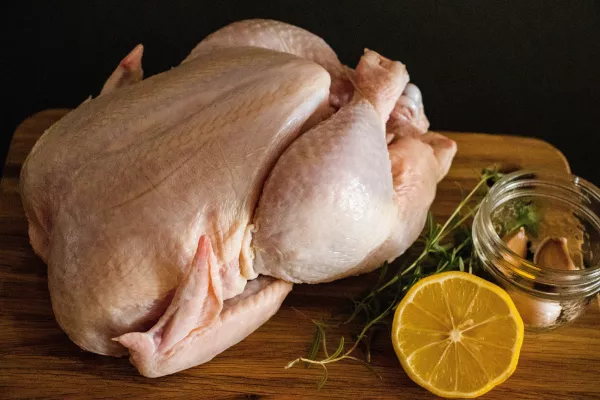 "The Service has sent inquiries to these companies to conduct an analysis of the reasonableness of the prices set," the statement said.
As the service noted, these manufacturers together can influence the competitive environment.
If monopolistically high prices are established and this position is abused, companies may be subject to measures, including turnover fines.
FAS will take antimonopoly response measures after analyzing all materials if signs of violation of the law are identified.