The dollar exchange rate during currency trading on the Moscow Exchange fell below 55 rubles for the first time since June 2015. The growth of the ruble became possible due to certain factors. In particular, we are talking about the introduced requirements in currency regulation, low demand for foreign currency and demand for imports, The DairyNews reports with reference to the RANEPA Telegram channel. Expertise.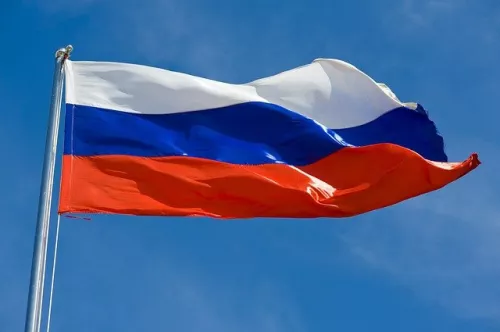 The Russian ruble was named the best currency in the world after rising against the dollar by 11% since the beginning of the year. Thus, it became the leader among the 31 major currencies tracked by Bloomberg. The sharply strengthened ruble deceived the expectations of Western analysts who predicted a free fall for the Russian currency.
Now we can talk about some "re-strengthening of the ruble," says Andrei Margolin, vice-rector of the RANEPA, director of the Institute for Finance and Sustainable Development.
"Psychologically, we are all pleased that the ruble is a strong currency, but we need to understand that we still sell our energy resources on the world market, despite the sanctions, and we are doing it quite actively," emphasizes the Vice-Rector of the RANEPA.
From the point of view of replenishing the budget, revenue, exporters, this is not very good. Against the backdrop of such a strengthening of the ruble, Russia receives less ruble revenue when delivering the same volume of goods abroad. Therefore, balance is very important, which is what the Bank of Russia is doing. In order to return the ruble to a level comfortable for the budget, he gradually reduced the key rate.
"With a softer exchange rate, we, of course, will receive much more rubles, which are necessary for the development of the economy," Andrey Margolin explains.
Today, for Russia, the factor that the ruble is a high-quality and reliable currency is much more important. Judging by what is happening, there is reason to trust the Russian ruble, the RANEPA expert noted earlier.
Economists expect the Russian economy to be in positive territory by the end of 2022, and the ruble, due to the large inflow of foreign currency due to global inflation, should also prove to be a stronger currency.