Cherkizovo Group, Russia's largest meat producer, will boost the capacity of its Altaisky Broiler facility in Siberia to 120,000 tonnes of live-weight poultry per year in 2023. Igor Babaev, founder of Cherkizovo Group, made the announcement at a meeting with Viktor Tomenko, Governor of the Altai Territory. The parties also discussed the Company's plans to expand pig farming and grain production in the region.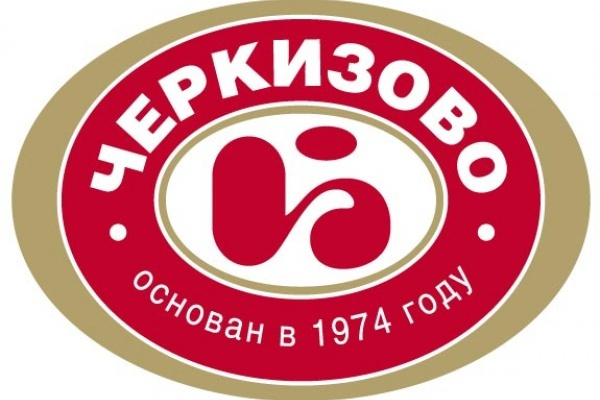 On October 23, Altaisky Broiler hosted a meeting between Cherkizovo Group officials and members of the Altai Territory's administration led by Governor Viktor Tomenko. The event focused on relaunching the facility after a fire in July and on Cherkizovo Group's investment plans. During the visit, the guests examined the facility's poultry storage area and the cutting and packaging shop.
According to Igor Babaev, the founder of Cherkizovo Group, Altaisky Broiler resumed operations in a record short time – just over three months after the fire. It will take a few more months before the enterprise reaches its original capacity of 6,000 heads per hour, with plans to significantly increase production going forward.
"Over the next two years, we will hit the capacity of 10,500 heads per hour, which will enable us to produce close to 120,000 tonnes of live-weight poultry per year against the current 73,000 tonnes. To make these plans a reality, the Company is building six new birdhouses ahead of schedule in the Zonal District and will invest a total of RUB 10 billion in the facility's expansion," said Mr Babaev. He thanked the territory's administration and Governor Viktor Tomenko personally for their support and assistance in eliminating the consequences of the fire.
"We had made major investment and production expansion plans, and the Company's management has confirmed its readiness to go ahead with these serious investment projects after Altaisky Broiler fully resumes its operations," said Viktor Tomenko, Governor of the Altai Territory.
In his turn, Igor Babaev said that in addition to the poultry facilities Cherkizovo was considering new pig farming and grain production projects in the Altai Territory provided that the Company succeeds in expanding its land bank. "This is something that we intend to work on with the territory's government. In particular, we have plans to launch grain production projects next year leveraging advanced technologies and our experience in the Central Federal District, where we have achieved some of the best results in Russia growing soybeans and winter and spring wheat," said Igor Babaev.
Read more news in our Telegram Channel