Compared to 2021, trade between Russia and the United States has quadrupled amid sanctions.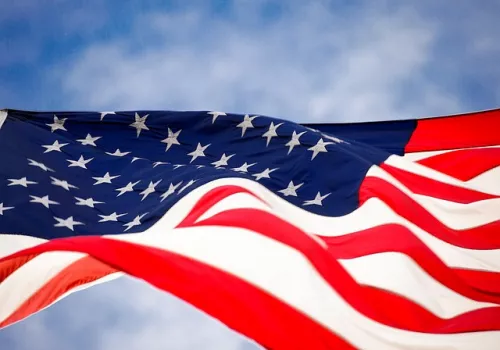 US exports of goods to Russia hit a new record low of $58 million in June, up from $77 million in May. The mutual trade turnover of the countries in June turned out to be four times less than the average monthly turnover between the two Russia and the United States for 2021 ($3 billion).
The updated data was published by the US Census Bureau, RBC refers to them. Russia has not published customs foreign trade statistics since February.
According to the US, US imports from Russia in June were the lowest since February 2004 (then $653 million). In May 2022, imports amounted to $1.1 billion, which is more than two times lower than the monthly average for 2021 at $2.5 billion.
In the spring of 2022, the US blocked the import of Russian oil and oil products (they accounted for about 60% of imports from Russia to the US), seafood and diamonds.
Deliveries of American pharmaceutical products to Russia halved to $13 million