Dmitry Butusov, Director of the Department of Animal Husbandry and Breeding of the Ministry of Agriculture of the Russian Federation, spoke about the state of dairy farming at the eleventh meeting of the "Dairy Sessions". The expert noted that since 2015, a positive trend has been maintained in the increase of livestock, but 2020 has changed the situation, shared information with The DairyNews one of the participants of the event.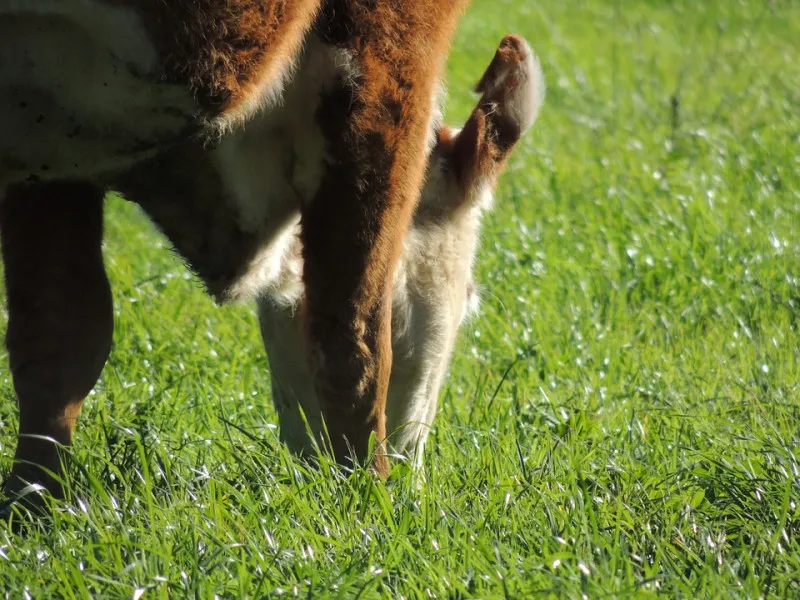 Dmitry Butusov noted that the most successful regions in terms of dairy farming skillfully operate not only with the tools offered at the federal level, but also with regional programs. Such a comprehensive work allows us to take into account the specifics of the regions, the representative of the Ministry of Agriculture stressed.
According to the expert, since 2015, 543,000 livestock places have been created, which provided an annual increase in milk by 200-300 thousand tons.
The development of the industry is still hindered by the insufficient equipment of farms with special equipment and the use of outdated technologies:
'More than 65% of dairy cows are still kept in tied-up systems, and milking parlors cover up to 30% of the livestock,' cited the data Dmitry Butusov.
'Moreover,' the expert noted 'a significant part of the livestock is concentrated on small and medium-sized farms. Today, 26% of milk production is accounted for by small-scale farms with a livestock of less than 400 cows.
'The year 2020 gave a decrease in the number of livestock, the number of cullings exceeded the indicators for the introduction of livestock places, which I mentioned above. We were unable to maintain a positive trend in this indicator,' Dmitry Butusov added.
If we talk about effective companies, the representative of the Ministry of Agriculture summed up, many of them are currently breeding reproducers as well, so it is necessary to pay more attention to support and development of such farms.