The Business News Agency (ABN), citing the Moscow Department of Investment and Industrial Policy, reports that in January, Moscow meat processing enterprises increased their total sausage production by 9.6% yoy to 24,000 tons.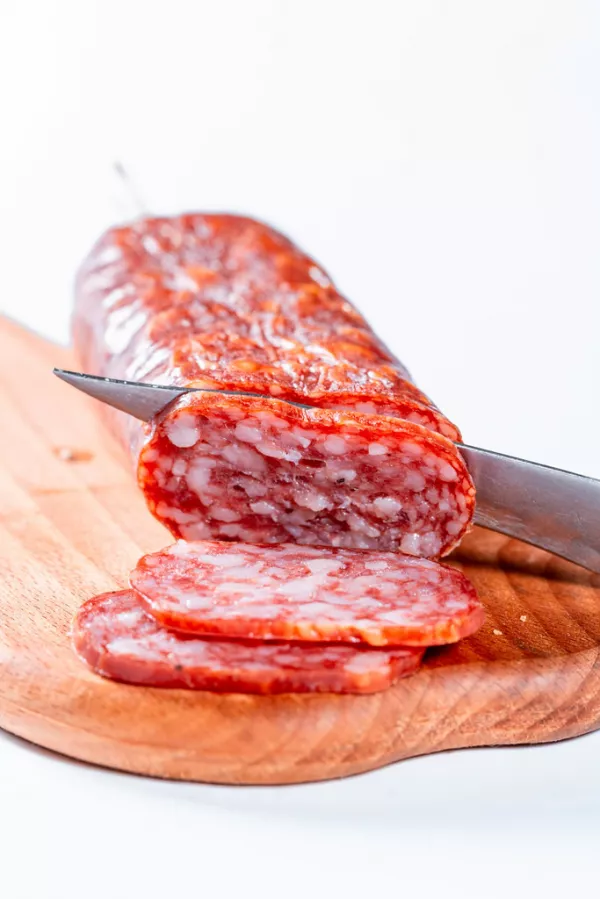 In monetary terms, the volume of meat products shipped by customers to Moscow companies increased by 8.7% to 9.6 billion rubles. In addition to sausages, frankfurters and sausages, the assortment includes sliced delicacies, semi-finished products and snacks. The positive dynamics is due to the increase in demand.
Vladislav Ovchinsky, head of the Moscow Investment and Industrial Policy Department, specified that there are now more than 20 meat processing enterprises operating within the city, which have provided jobs for about 14,000 employees.
The opening of new meat processing plants in Moscow is beneficial for producers in terms of logistics (due to proximity to the largest sales markets), developed industrial and transport infrastructure, and about 20 measures of systemic state support for food industry companies. They can count on investment loans from the Moscow Fund for the Support of Industry and Entrepreneurship in the amount of up to 3 billion rubles at a rate of 3%. Three enterprises that have received the status of an industrial complex enjoy tax benefits and direct the savings to business development.