Selling prices for pork in Russia have fallen by two percent since August, the Ministry of Agriculture reported.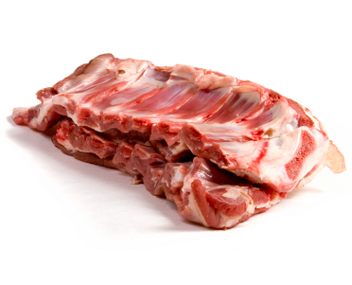 The reason for this was cited by the ministry as the steady growth in the production of live pigs in agricultural organizations. It increased by 5.9 percent from the same period last year or to 3.6 million tons in live weight. This was facilitated by the expansion of the capacity of pig-breeding complexes in the country. The ministry also expects that production of these products will continue to grow throughout the year.
In early September, several outbreaks of ASF were identified in Kuban. After this, various experts began to talk about a possible increase in pork prices. However, the head of the National Meat Association, Sergei Yushin, told Izvestia that these statements are unfounded. He recalled that the total losses from these outbreaks of 22,700 heads in a specific weight amount to no more than three thousand tons. And this, according to him, is much less than the meat produced in the country. Therefore, there is no reason to raise the price for it. Then the head of AKKOR and member of the ROSNG Expert Council, Vladimir Plotnikov, also confirmed that industry participants are reporting a drop in wholesale prices for this product.