Today in Russia the growth of chicken meat production has practically stopped. This was reported by the Vedomosti newspaper with reference to Rosstat data.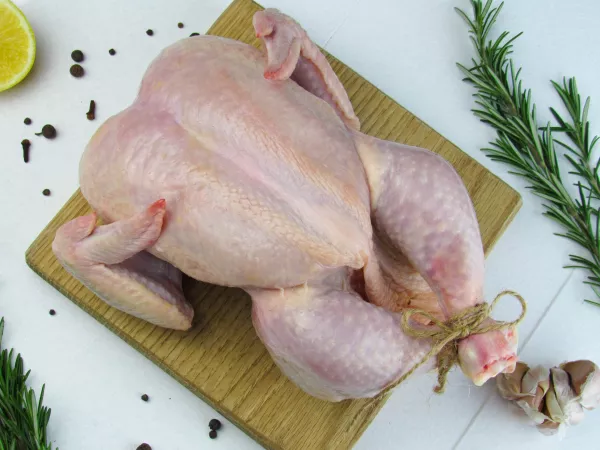 According to them, over the eight months of this year, Russian companies as a whole produced 4.3 million tons of this product in live weight. This is only 0.7 percent higher than in the same period last year. Rosstat data was confirmed by the Ministry of Agriculture. However, the ministry noted that, in general, the poultry industry is showing positive dynamics, and at the end of the year it again expects a significant increase in the indicator.
The material clarified that today the domestic market is fully supplied with these products. They also noted that since 2021, chicken production, on the contrary, has been growing at a more serious pace since mid-2021. In particular, over the past year the increase was 4.9 percent to 6.5 million tons; in the first quarter the figure increased to 1.6 million or 2.6%. The newspaper also cited data from the National Union of Poultry Farmers (NPU), which it recently sent in a mailing list to its member companies. According to them, in the first half of this year, the production growth rate decreased by 1.6 percent or to 3.2 million tons. For example, the NSP gave exact figures for the negative dynamics since May of this year. Then production was 557,800 tons, but already in June it dropped to 533,700, and in August - 517,900. The latter figure, in particular, is 3.5 percent lower than in the same month last year.
The head of the analytical agency Agrifood Strategies, Albert Davleev, whose words are also quoted by the newspaper, explained the decrease in the production of this meat by the reorientation of demand from it to pork in the industrial processing segment. Also, according to the expert, today the meat market in Russia is generally stabilizing.