Sergei Ryabukhin, the first deputy chairman of the Federation Council Committee on the Budget and Financial Markets, whose words are quoted by TASS, proposed to return inspections of food and water producers.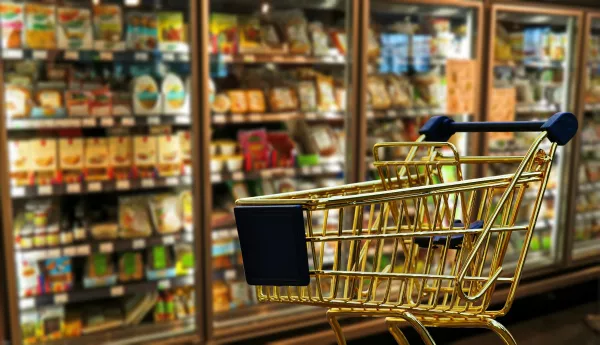 The initiative was proposed against the backdrop of mass poisoning by Mr. Cider cider. According to Ryabukhin, it is necessary to withdraw from the moratorium on inspections the entire business related to the production of food and water.
"This is wrong: every day, children, adults, all citizens drink the product, and we do not check the manufacturers. We have taken out of control a sensitive, very important industry - food, nutrition and water. Even in a children's institution, we do not check manufacturers and suppliers of water," Ryabukhin noted.
A moratorium on Russian business inspections was introduced in March 2022.