Enterprises of the Kursk region, despite Western sanctions, continue to develop economic ties with foreign partners. Now 12 processing industries in the region have received the right to export their products to 12 countries of the world. The veterinary and sanitary standards of the Kursk factories for compliance with the requirements of foreign consignees were checked by employees of the interregional department of Rosselkhoznadzor.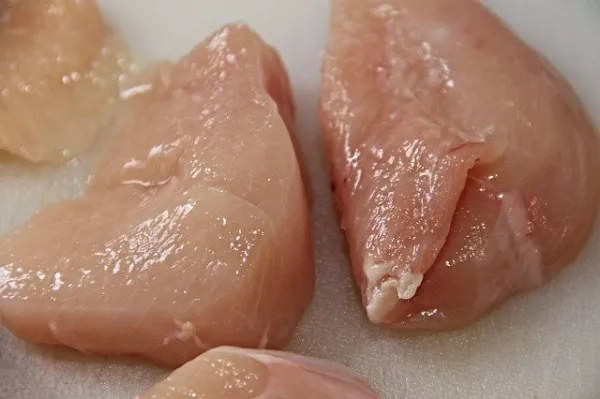 The regulatory agency said that the products will go to Syria, Mexico, Turkey, Nigeria, Korea, the Philippines, Cuba and other countries.
"As a result of the survey, the production of meat processing in the declared enterprises of the Kursk region was recognized as appropriate and entered into the register of exporters," the press service of the department said.
Now, poultry meat products produced in the Nightingale Territory are received by consumers in Azerbaijan, Abkhazia, Vietnam, Hong Kong, the UAE, Serbia, China, Cape Verde, Maldives, Liberia, Mongolia and the EurAsEC countries.
Since the beginning of the year, more than 10 tons of controlled Kursk goods have been exported.
Their quality and safety is confirmed by regular laboratory tests in laboratories subordinate to Rosselkhoznadzor. Read more at kursk.meatinfo.ru: https://kursk.meatinfo.ru/news/kurskie-predpriyatiya-vopreki-sanktsiyam