In Primorye, in February 2023, compared to the same month last year, industrial production volumes decreased by 9%, compared to January 2023, the indicators fell by 0.3%, and for the period from January to February - by 5.8% compared to the corresponding period 2022. The data was provided by employees of Primorskstat.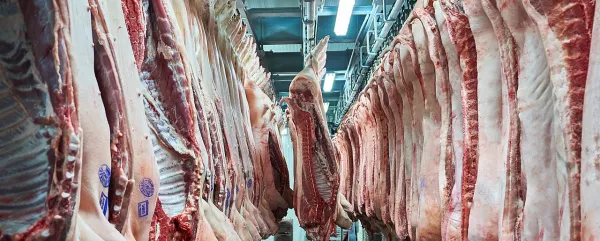 According to experts, in January-February 2023, a 0.4% drop in production was recorded in the field of mining. The indicators of the manufacturing industry fell by 10.3%, the creation of finished metal products - by 41%, the manufacture of vehicles and equipment - 43%, electrical equipment - 66%, cars and buses - 98%.
However, there are areas in which growth is also noted: the creation of machinery and equipment in January-February of this year increased by 26%, chemicals and products - by 10%, textiles - 6%, clothing - 5%, repair and installation of machines - 2%, production in the energy sector - by 1.2%.
The creation of food products in the region increased by 2.3% compared to January-February last year. There was an increase in the production of confectionery products by 2%, liquid processed milk - by 8%, poultry meat and bakery products - 9%, sausages -13%, animal meat of all kinds - 45%, vegetable oil and meat semi-finished products - in 1, 8 times.