Food producers should earn money from exports, without causing damage to domestic consumers, said the head of government. The government has the means to 'curb the appetites' of those who want to cash in, he assured.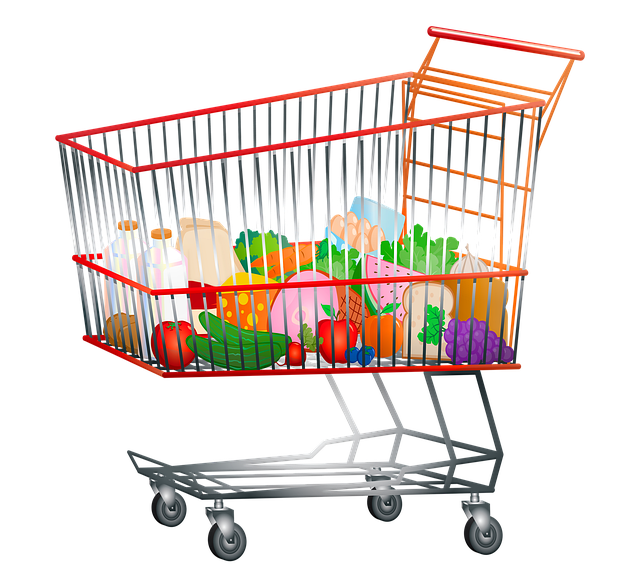 One of the reasons for the increase in prices for socially important products in Russia was the greed of some manufacturers and retail chains, said Prime Minister Mikhail Mishustin. He said this while delivering a report on the work of the government to the State Duma deputies.
'It is important to say one more reason why prices are rising. This is the greed of individual producers and retail chains,' the prime minister said.
At the same time, Mishustin reminded that 'the government has enough tools to curb the appetites of those who profit from the excessive demand in all areas.'
He explained that due to low interest rates in the world, inflation has increased, prices have increased, including for food. 'Many entrepreneurs, not wanting to lose their profits, raised domestic prices after the world ones,' said the Prime minister and explained that the government used a flexible approach to curb prices, opting for economic instruments.
'We supported producers of flour, bread, sugar and other agribusiness that supplies products to the domestic market. About 15 billion rubles were additionally allocated for this purpose,' he said. 'We want our producers to earn money on exports. But without harming the interests of their main customers who live in Russia,' stressed the head of government.
At the same time, Mishustin noted that last year the domestic agro-industrial complex confirmed record growth rates, collected a good harvest of cereals and oilseeds, increased production of meat and milk, and grew more vegetables and fruits.
President Vladimir Putin raised the issue of increasing the price of food in December 2020. At a large press conference, he noted that some food products have sharply increased in price. 'Why is this happening? Because the price of oil has increased in the world markets...' and they began to drag domestic prices to the global ones,' he said at the time.
In his opinion, in some industries, the price increase was biased. The President noted at the time that Russia had recorded a record harvest 'over the past six years.' 'And bread is growing in price. Macaroni is growing in price. What is this? Why on earth?' asked the head of state. At the same time, Putin criticized the government, which did not respond to the increase in food prices.
'The import duties had to be adjusted, and that's all! These tools are well known, you just had to react to it in time. I hope that this will happen,' Putin said.
After that, the government agreed with producers and retail chains to freeze the prices of sugar and sunflower oil, and later – the prices of poultry meat and eggs. In March 2021, Mishustin assigned specific federal agencies the duty to monitor the prices of certain goods.