One of the most interesting inventions in the Russian Federation since the beginning of the year is associated with the production of animal protein from plant waste.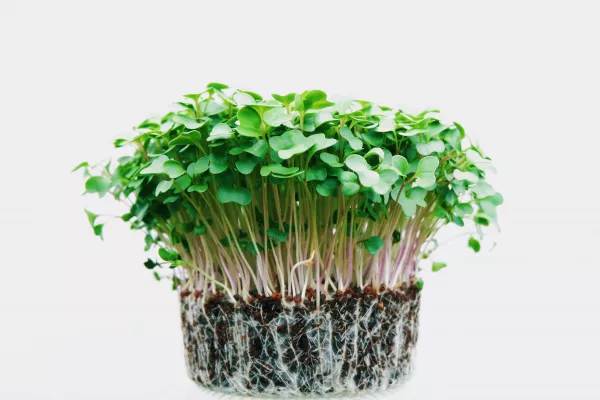 This was reported in the press service of the All-Russian Society of Inventors and Innovators (VOIR). And they clarified that feed grain, crop waste, sawdust can serve as raw materials during the application of this technology. In Russia, the technology may be promising, including for creating its own production of food products, animal feed and fish, experts noted.
Also in the society of inventors, they talked about the creation of a biodegradable sorbent for agriculture "Solid Water". It is noted that one gram of the substance is able to hold up to 500 milliliters of water, which dramatically increases the yield of agricultural products, especially in areas with arid climates and in areas of risky farming. The substance can work up to ten years, after which it decomposes without harming fertile soil. It can also be used for the production of hygiene products and diapers. "The sorbents produced today for wide consumer use are not biodegradable, which creates an additional environmental burden," the company noted.