In Russia, the expansion of pig production received a damper last year. African swine fever, regional droughts and higher production costs put the brakes on development.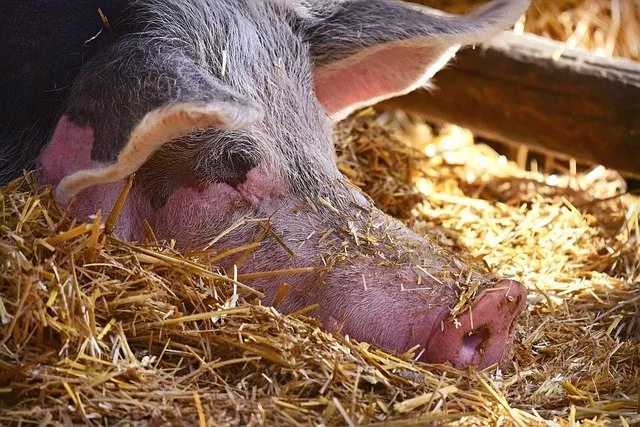 According to Agriculture Minister Dmitry Patrushev, 2021 production of milk and meat has increased year-on-year, but growth rates have been subdued. For example, milk production is expected to have increased by 0.2% to around 32.3 million tons, and total meat production by 0.6% to 15.7 million tons of live weight (LG). At the same time, the volume of pork - after previous years with high growth rates - grew by only 0.2% to 5.5 million t LG. Estimates by the market research company Emeat even assume, on the basis of slaughter weight, that Russian pork production declined last year.
A major reason for this, they say, was animal losses due to African swine fever (ASF). As Yuri Kovalev, chairman of the National Pig Breeders Association, explained to the press, in addition to ASF, other animal health problems such as porcine respiratory and reproductive syndrome (PRRS), regional droughts and an increase in production costs have slowed domestic pig production.
Because supply is lower than originally anticipated and to prevent price increases for consumers, Russia's government had announced in November that it would set the import tariff rate at zero for a quota of 100,000 t of pork in the first half of 2022. For beef imports, a duty exemption for 200,000 t had been announced.