In 2022, pork output will increase by 200,000 tons (in slaughter weight). Yury Kovalev, General Director of the National Union of Pig Breeders (NSS), spoke about this during the Russian Meat & Feed Industry 2022 conference of Agroinvestor. So, already in the first quarter, pork production in agricultural enterprises increased by 67.5 thousand tons, which is 5.8% more than in the same period in 2021. However, according to Kovalev, the additional supply of pork in 2022 will be 100 thousand tons more than the increase in the output of this type of meat due to a decrease in exports.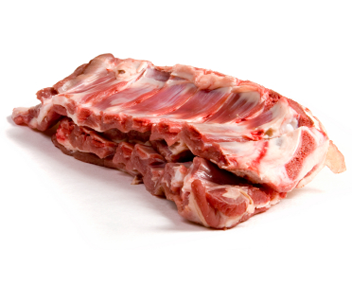 According to him, starting from 2020, the main risk for the pig industry in Russia is a glut of the market. And if in previous years the increase in production was leveled by growing exports, the epizootic situation and the increase in domestic consumption due to stable and relatively low prices, this year we can only count on an increase in domestic consumption. However, this will be possible only if the most vulnerable segments of the population are supported. Otherwise, according to Kovalev, manufacturers will have to reduce wholesale prices, which will negatively affect the economy of enterprises that are already in a difficult situation due to increased costs: this year it will increase by 15-20%.
Kovalev also said that in the first quarter of this year, meat consumption in Russia increased by 5.2% to 2.6 million tons in carcass weight, solely due to pork and poultry meat. According to the NSS, the increase was 7.1% for both types of meat. The reason for the growth in pork consumption is purchases for the future, as well as the fact that the price increase for it was not as active as for other types. At the same time, consumption of beef during the reporting period decreased by 4.5%, mutton — by 0.4%, and other types of meat — by 9.8%. According to Rosstat, in the first quarter of this year, consumer prices for beef rose by 13.18%, mutton rose by 7.6%, chilled chicken - by 3.94%, pork - by 2.81%.