The Kremlin's official website has published a list of instructions that Russian President Vladimir Putin gave to the Prosecutor General's Office, the government and the Russian Academy of Sciences as part of the creation of a national food quality management system.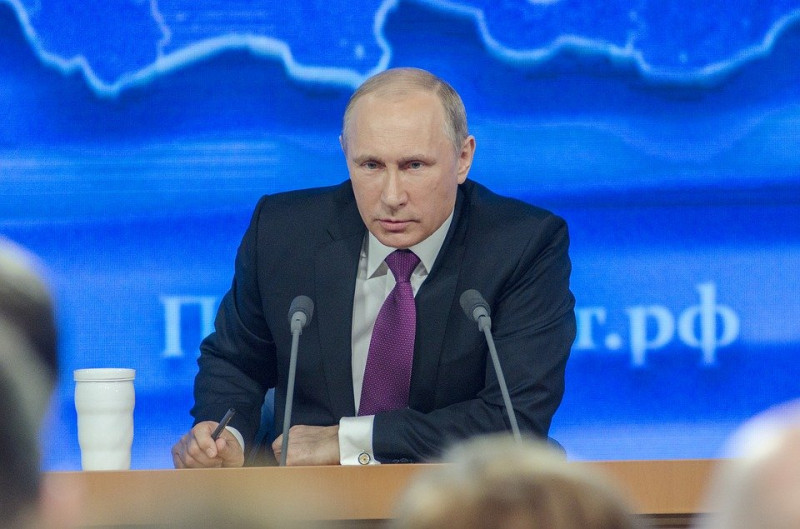 The basis of the Russian quality management system should be a comprehensive mechanism for its traceability. The duties of the General Prosecutor's Office include checking compliance with legislation in the production of food products and studying the degree of quality and safety of food products based on data from state information systems (FSIS). The President limited the deadline for the execution of these orders on December 31, 2021. Responsibility is assigned to the Prosecutor General of Russia, Igor Krasnov.
Until December 1, 2021, Prime Minister Mikhail Mishustin is obliged to report on the results of the study of the issue of excluding the technical possibility of selling food products illegally entered into trade and food products that have expired.
In addition, the list of instructions includes common tasks for the federal government and the Russian Academy of Sciences (RAS). They will have to jointly update the norms of energy and nutrient requirements for the population and ensure the compliance of products on retail shelves with the indicators approved by legislation and strategic planning documents. Mikhail Mishustin and the President of the Russian Academy of Sciences, Academician Alexander Sergeev were appointed responsible for their solution until January 1, 2022.
Until April 1, 2022 (and subsequently every six months), the Prime Minister will have to report to the President on the progress in the formation of the national quality management system. In particular, we are talking about the availability of data on the components of food products for consumers in electronic form, the recommended daily consumption rates, the completeness of the relevant information in the FSIS, the approval of recommendations for production control of product compliance with state standards, technical regulations and conditions, etc.
Read more news in our Telegram Channel