Russia has lifted restrictions on the import of cattle and meat from Brazil into the country. This is due to the improvement of the epizootic situation for bovine spongiform encephalopathy.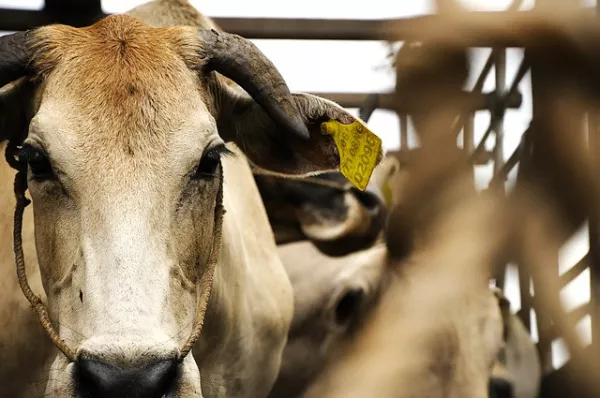 According to the Rosselkhoznadzor in the Sverdlovsk region, from September 21, the previously introduced temporary restrictions on exports to Russia from the Brazilian administrative territories of the states of Mato Grosso and Minas Gerais of the following products were canceled:
- live cattle; blood and blood-containing products of cattle; beef on the bone; beef offal; intestinal raw materials obtained from cattle, with the exception of peeled casings; beef obtained by mechanical deboning; processed bovine proteins intended as feed for productive animals, and feed for productive animals, which include processed bovine proteins, with the exception of milk proteins; boneless beef from cattle over 30 months of age
At the same time, the requirement to issue an application for the supply of boneless beef, containing a guarantee that this product was obnained from cattle under 30 months old at the time of slaughter, is cancelled.