On November 24, Istanbul hosted a trilateral meeting between the head of Roskachestvo Maxim Protasov, the head of the Federal Accreditation Agency Nazariy Skrypnik and the Chairman of the Board of Directors of the Halal Accreditation Agency of the Republic of Turkey (HAK) Zafer Soylu. The parties discussed the creation of an effective infrastructure for the halal products market in Russia and the development of exports. The meeting was held within the framework of the VIII World Exhibition of Halal Products and the IX Exhibition of the countries of the Organization of Islamic Cooperation "Halal Expo".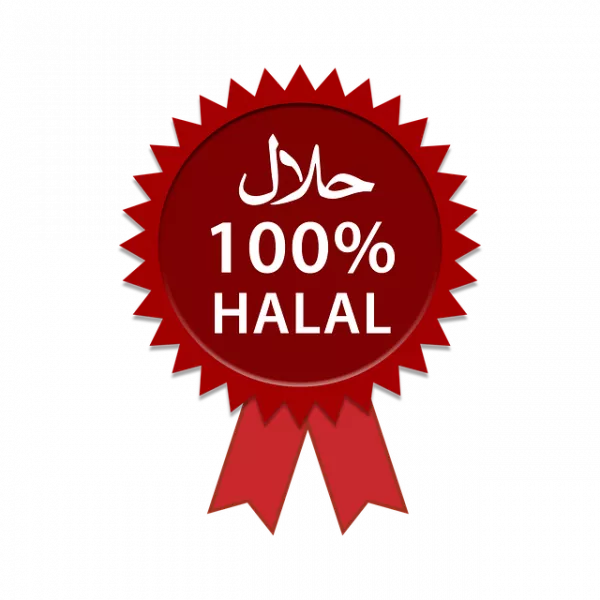 The halal food segment has become a significant segment of the global economy. In recent years, the key driver for the growth of the global market for halal products is not only the increase in the Muslim population by at least 1.5% per year, but also the perception by consumers of Halal products as additionally verified, thoroughly certified, and therefore trustworthy. Consumer spending on halal food today accounts for 17% of all consumer spending. By 2025, according to expert estimates, they will amount to at least 20%, and by 2030 they can already reach 25%.
During the meeting, Maxim Protasov emphasized that the potential of Russian agricultural products and food products is already highly appreciated in the market of the Organization of Islamic Cooperation (OIC) countries:
"Over the past three years, Russia has managed to double the export of products that meet the Halal standard. In 2021, Russia supplied halal products worth a record $180 million to the Persian Gulf countries alone. The largest importers were Saudi Arabia and the United Arab Emirates. At the same time, Russia does not plan to stop only at the countries of the Middle East. By 2024, the export of Russian halal to Arab countries should reach $400 million, and by 2030 - $700 million. In this regard, it is timely to establish a National Center of Competence in the field of halal products and services on the basis of Roskachestvo. Its activities will allow to form an efficient and reliable infrastructure for the halal products market and ensure the confidence of domestic and international consumers in it," Maxim Protasov said.
The activities of the Center will include the areas of standardization, certification, education of producers and consumers, monitoring the quality of products on the market, as well as the promotion of certified halal products. The tasks of the Center will be to intensify the development of the infrastructure necessary for the functioning of the Halal system, reduce the costs of manufacturers for product certification, ensure the recognition of national certificates, as well as unify national requirements and ensure Russia's representation in the international Halal community.