The Rosselkhoznadzor promptly responded to the statement by the vice-president of the Federation of Restaurateurs and Hoteliers (FRiO), Sergey Mironov, about the shortage of premium beef in the HoReCa segment at the Forum of Food Business Leaders at the WorldFood Moscow 2021 exhibition.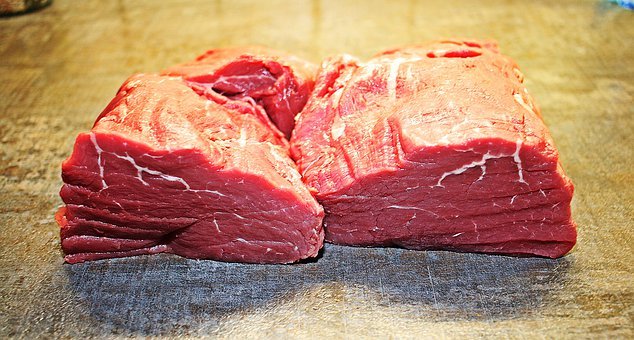 The Rosselkhoznadzor said that the decision of the Argentine government to restrict the export of beef from May 17, 2021 provoked a situation in the domestic market: a decrease in stocks and an increase in meat prices. Interruptions in the supply of premium beef are not related to restrictions imposed by the Russian regulator, the press service notes.
According to the supervisory authority, since the beginning of the year, Russia has imported 135.6 thousand tons of beef. It came from Paraguay (56.4 thousand tons), Belarus (48.6 thousand tons), Brazil (13.2 thousand tons), Colombia (5 thousand tons) and Uruguay (2.3 thousand tons).
Until the moment when external supplies were limited, Argentina supplied 2,000 tons of beef to Russia per year. 40 companies from this South American country have access to the Russian market, but it has never been one of the main suppliers of beef to Russia.