The number of pork and beef importers supplying products to Russia with import duties set at zero is enough to satisfy the domestic demand, the head of Rosselkhoznadzor Sergey Dankvert told Rossiya 24 in an interview.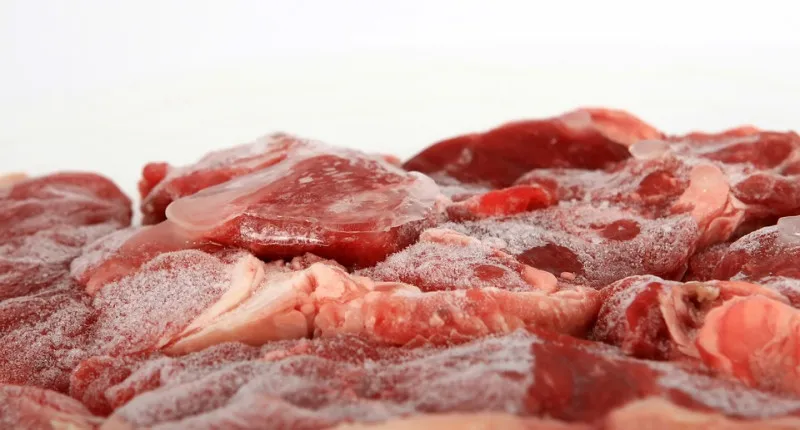 "Today, more than 100 enterprises from South America have received import permits to supply meat to the Russian Federation. Brazilian enterprises can cover this quota on their own, not to mention Uruguay, Chile, Colombia," said Sergey Dankvert.
According to him, a key part of the plan now is not only to identify new markets but to draw interest among pork and beef importers to supply products to the Russian Federation in the light of the current market conditions.
"Currently, the most important question following the reduction of import duties is: will it be more profitable for these enterprises to import their products to China or to Russia? If the price is higher in China, then we can open as many enterprises as we like, but no one will want to import," noted the head of the regulator.
Earlier, Russia introduced a 200,000 ton tariff-free quota for duty-free importation of beef and a 100,000 ton tariff-free quota for duty-free importation of pork. Due to decline of meat production volumes in Russia the import duties were set at zero in order to stabilize domestic prices.
According to the results, in 2021, Russia's meat imports from abroad accounted for about 570,000 tons. At the same time, by the end of the year, exports of Russian meat will account for about 650,000 tons, said the head of Rosselkhoznadzor.