Russia is counting on an increase in food supplies to China, President Vladimir Putin said during an extended meeting with Chinese President Xi Jinping.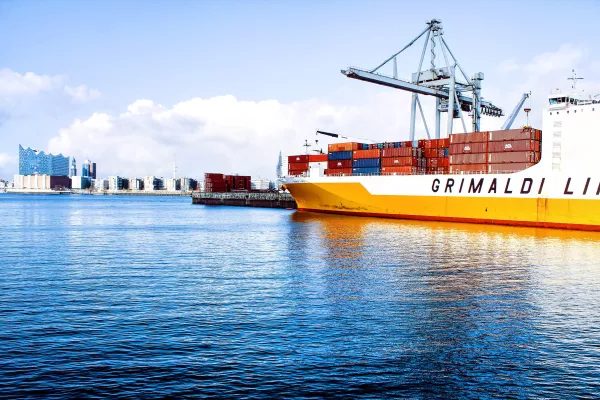 According to him, work is underway in the relevant departments of both states, thanks to which it will be possible to ensure quality standards and improve conditions for mutual access to food. In addition, trade in agricultural products between countries is growing at a faster pace. According to the results of last year, the indicators increased by 41.4 percent - up to $7 billion in value terms, the president pointed out.
"All this makes it possible to count on further growth in Russian food exports to the capacious Chinese market," Vladimir Putin said.
The measures taken will also contribute to the food security of Russia and China, he added.
Russian President Vladimir Putin, after negotiations with Chinese President Xi Jinping, said that the export of Russian agricultural products to China is already growing at a high pace, there is capacity to increase supplies, in particular, meat and grain.
"Mutual trade in agricultural products is growing at a high pace. Last year by more than 41%. There are opportunities for a significant increase in China's meat, grain and other categories of goods," Putin said following Russian-Chinese talks.
Xi Jinping arrived in Russia on an official visit, which will take place from March 20 to 22. The day before, the leaders of Russia and China talked in an informal setting. In addition, the President of China met with the head of the Russian government, Mikhail Mishustin.