The export of agricultural products from the Russian Federation since the beginning of the year as of July 25 amounted to $ 16.379 billion, which is 16% higher than on the same date last year, according to the materials of the Federal Center for the Development of Exports of Agricultural Products (FSBI Agroexport) under the Ministry of Agriculture of Russia.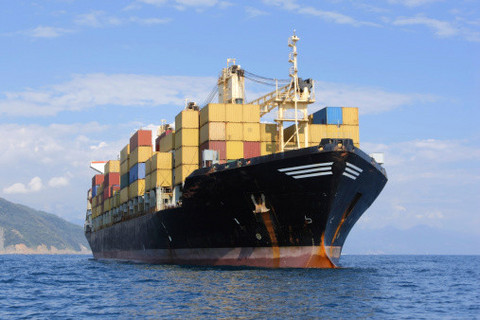 In particular, grain exports from Russia increased by 15.1% to $ 4.579 billion, fish and seafood – by 4.7% to 2.85 billion. Deliveries of products of the fat and oil industry increased by 38.4% - to $ 3.753 billion. Exports of food and processing industry products increased by 5% - to $ 2.186 billion, meat and dairy products - by 25.1%, to 748 million.
The European Union ranks first among buyers of Russian agricultural products with a share of 12.4%; EU countries increased imports by 31.6%, to $ 2.035 billion. China, usually the leading importer, was in second place, reducing purchases by 5.5% to $ 2.001 billion. The share of China in the total volume of deliveries of agricultural products from the Russian Federation is 12.2%.
Exports to Turkey increased by 14.1% and currently amount to $ 1.914 billion (the share in the total volume is 11.7%). The top 10 importers of Russian agricultural products also include South Korea, Kazakhstan, Egypt, Belarus, Ukraine, Uzbekistan and Norway.
According to Agroexport, the supply of agricultural products from the Russian Federation abroad last year amounted to $ 30.658 billion.