Russian milk and dairy producers have increased production volumes in the first three months of 2022.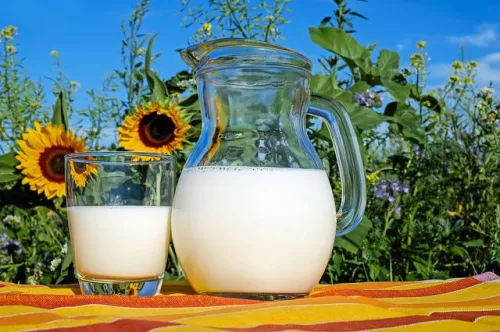 Compared to the same period last year, milk production increased by 4% to 1.5 million tonnes, butter by 11.1% (70.3 thousand tonnes), and cheese by 5.9% (149.7 thousand tonnes). In March, the production of these foodstuffs exceeded the February figures: milk by 12.4%, butter by 25.7%, and cheese by 12.8%.

The positive dynamics in the processing sector are supported by an increase in milk production in livestock farming. In the first three months of 2022, it amounted to 4.6 million tonnes, 3.4% more than in 2021.