An increase in exports of domestic halal meat products is promising for Russian-Qatari cooperation in the agricultural sector.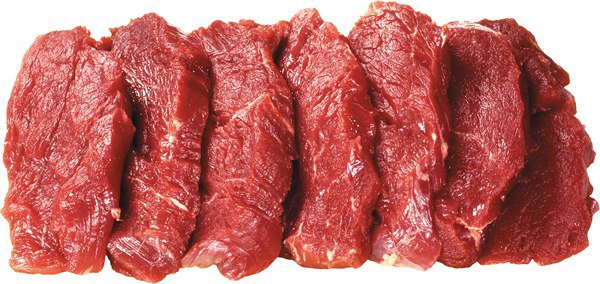 Sergey Levin, Deputy Minister of Agriculture, and Mohamed Badr Hashem Al Sada, the CEO of Hassad Food Company, discussed the prospects for cooperation development. The meeting was held at SPIEF 2021.

The quality of Russian halal products is highly regarded in the States of the Islamic World. Thus, its shipments to the GCC countries amounted to approximately 106 million dollars last year.

Russia and Qatar have the potential to increase the trade of agricultural products and foodstuffs. The country imports domestic wheat, confectionery, and tea. Besides, supplies of sunflower oil, poultry and cattle meat, fruit, and nuts have started this year. Export certificates for all domestic meat and fish products, edible eggs, and processed egg products have been approved.

Another important area of cooperation could be an investment in agriculture. Given Qatar's interest in importing mutton meat, joint projects to produce it in Russia are a promising avenue to pursue.

Qatar is participating in SPIEF 2021 as a guest country this year. Russian food producers and Qatari business representatives are discussing prospects for agricultural trade expansion within the forum.