In the first quarter of this year, Russia exported $95 million worth of pork, which is almost 1.7 times more than in the same period last year, according to the materials of the Center for Industry Expertise of the Russian Agricultural Bank, presented at the Livestock & Feed Production conference in Moscow. Poultry meat exports increased by 8% to $179 million from $166 million a year ago.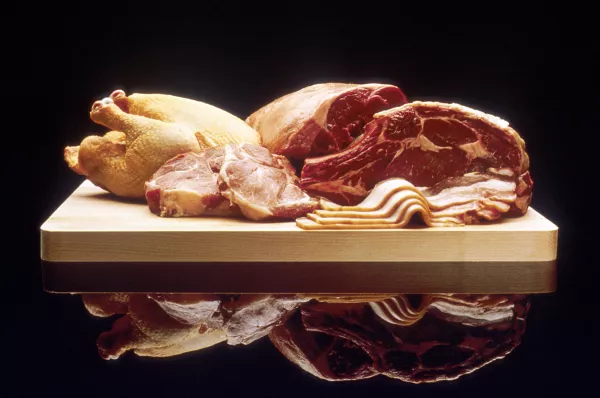 As Andrey Dalnov, head of the center, said at the conference, the world market is currently favorable for supplies. "In the world, prices are growing much faster and, accordingly, we can predict that shipments of meat will grow, these are price trends. Our prices are becoming more competitive in relation to world prices," he said.
Whey exports rose 48% in the first quarter to $5.5 million from $4 million a year ago, the center said. At the same time, shipments of butter more than halved to $2.3 million from $5.2 million, cheese shipments by 7% to $29 million from $31 million.
According to the center, in 2022, export revenue from pork supplies from the Russian Federation amounted to $326 million, which is 2% more than in 2021, from poultry meat supplies - $821 million (1.5 times more). Milk whey was exported for $20 million (9% less), butter - for $15 million (17% less), cheese - for $130 million (3% more).