The head of the National Union of Poultry Farmers of the Russian Federation, Sergey Lakhtyukhov, announced an increase in the supply of products by domestic producers to the countries of the Black Continent. Broiler chickens, chickens and turkeys became the main products.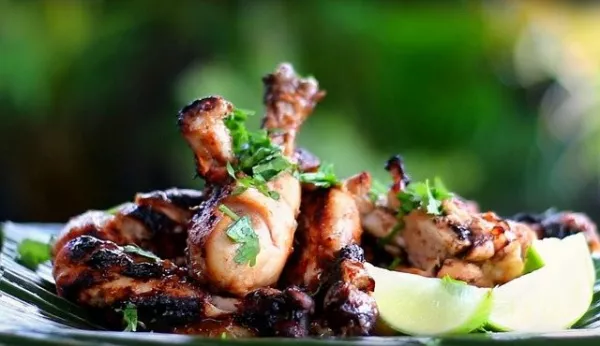 In addition, the expert said that this year Russia has opened new markets for livestock products. An active trade policy allowed to increase the volume of sales to almost 243 thousand tons. This is 27% more than in the same period last season. The total export of meat increased by 14%.
Earlier, domestic meat processing plants received certificates for the supply of products to African countries. 50 agricultural holdings have passed quality control according to international requirements.
Food shortage is one of the most important problems in Africa. The head of the Commonwealth of Officers for International Security (COMB), Alexander Ivanov, believes that the West is speculating on the grain deal and provoking famine on the mainland.